Annual report
Pūrongo-a-tau 2021 (our annual report) highlights our achievements throughout the year and outlines our financial and non-financial performance.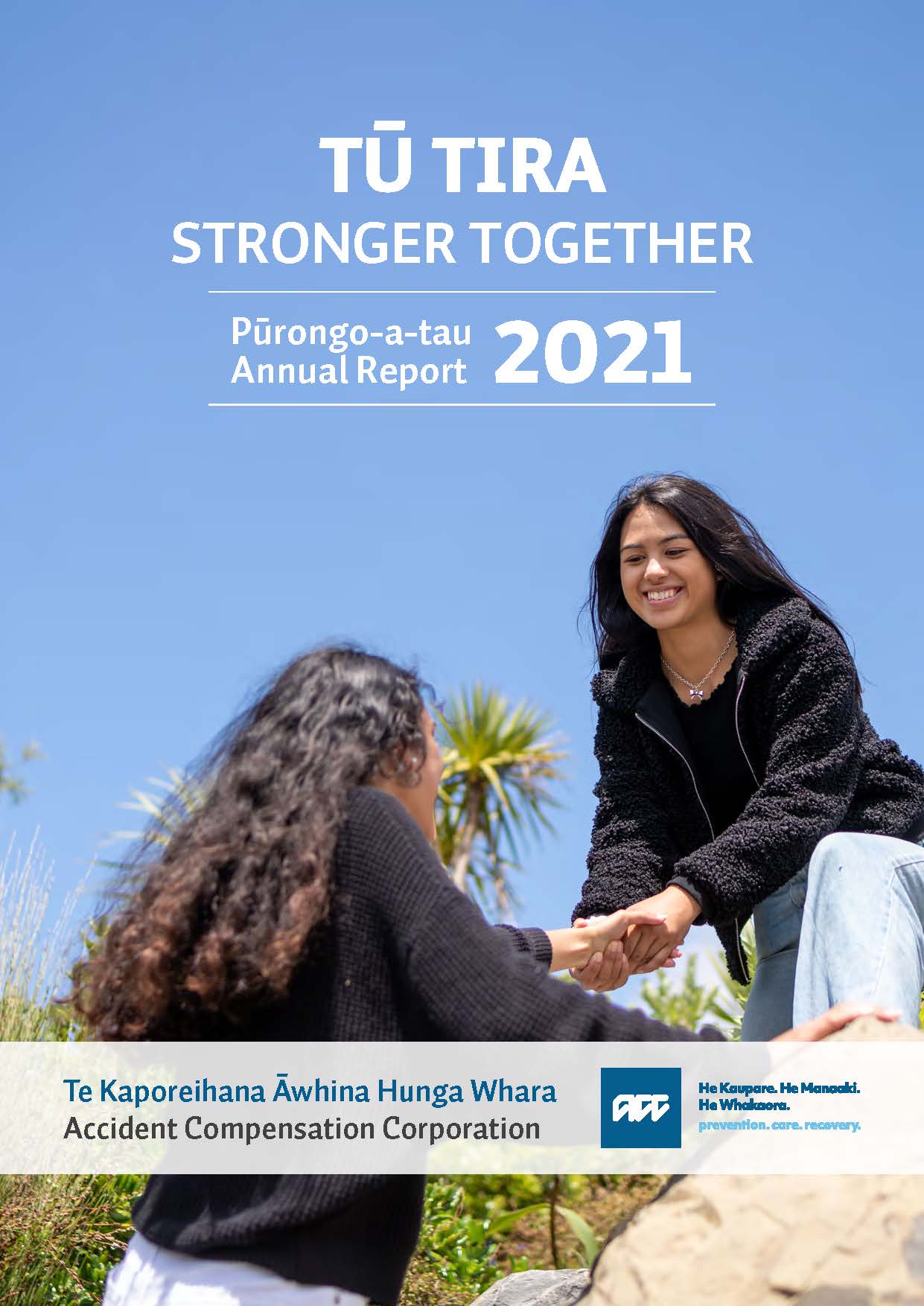 Read our 2021 Annual Report
Pūrongo-a-tau 2021 provides a summary of our results for 2020/21 and reports on how we performed against our strategic objectives as set out in our Statement of Intent and Service Agreement.
Read our Annual Report 2021
You can select and download the sections that interest you, or download the whole report.
Last published: 22 October 2021