Minister, CEO and Executive
ACC is a Crown entity. It's governed by a Board that is responsible to the Minister for ACC. The Chief Executive reports to the Board.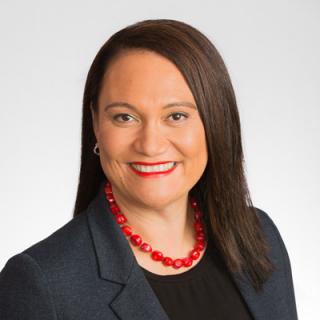 Minister for ACC
Each year the Minister sends us a Letter of Agreement. It's the basis of our business planning process, and sets out the various areas Government would like us to focus on during the coming year eg, injury prevention.
Honourable Carmel Sepuloni
Minister for ACC, Minister for Social Development and Disability Issues, Associate Minister for Arts, Culture and Heritage and Pacific Peoples.
Associate Minister for ACC
Honourable Willie Jackson
Associate Minister for ACC, Minister of Māori Development, Associate Minister for Justice.
The Executive
The Chief Executive leads the Executive. This is made up of senior managers from each of our business groups.
The Executive:
oversees the leadership and management
makes sure we achieve all goals.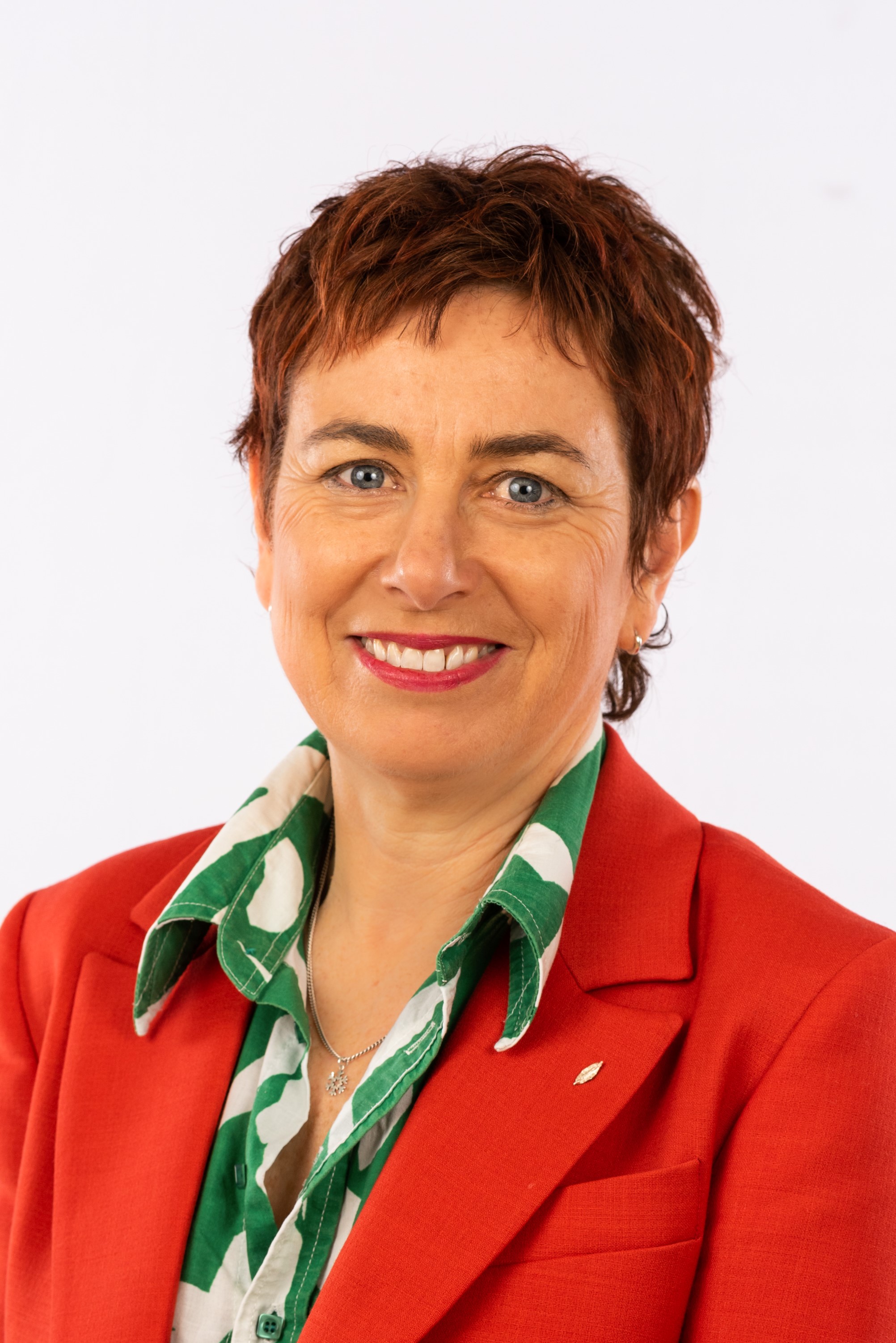 Chief Executive
Megan Main
Megan started as Chief Executive of ACC in November 2021.
About Megan
With a strong background in healthcare and delivering quality public services, Megan is passionate about leading ACC to deliver on its purpose of improving lives every day.
Prior to joining ACC, Megan held leadership roles at the Ministry of Business, Innovation and Employment as Deputy Chief Executive of Managed Isolation and Quarantine, and Deputy Chief Executive of the Corporate, Governance and Information Group.
She was previously Chief Executive at NZ Health Partnerships and Chief Executive of Health Purchasing Victoria (Australia). Before joining the health sector, Megan held senior line management and consulting roles in a range of industries including fast-moving consumer goods, manufacturing and professional services.
Megan holds degrees in engineering and science from the University of Melbourne and an MBA from the Melbourne Business School. Megan has also completed the Australian Institute of Company Directors' Company Directors Course and Harvard Business School's Leading Change & Organisational Renewal.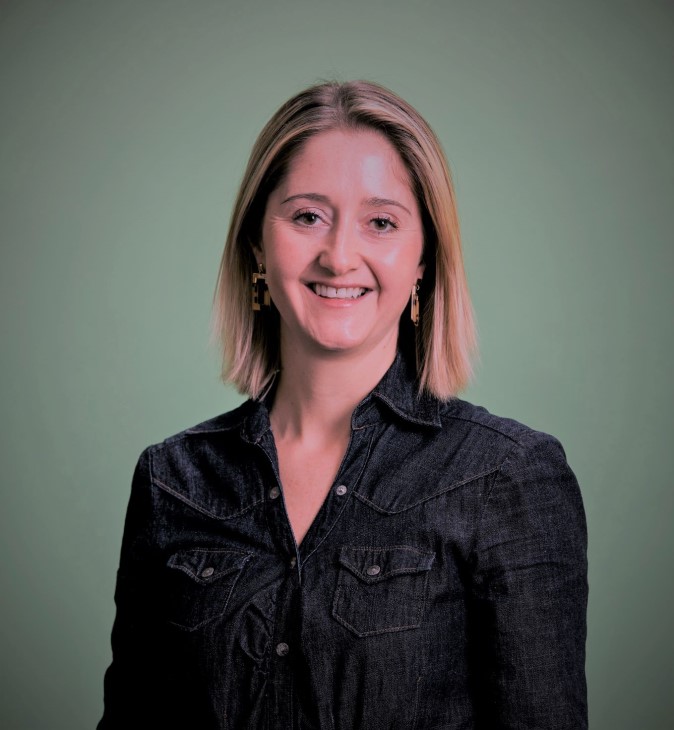 Chief Customer Officer (Acting)
Andrea Conlan
The Chief Customer Officer is the organisational lead on ensuring ACC is a customer-centric organisation. Acting in this role, Andrea is responsible for:
Ensuring a clear strategic direction to deliver strong customer experience
Advocating for the customer across all aspects of the business, including measuring and listening to customer feedback
External communications and engagement
Managing our high-volume interactions that directly impact on customer experience, including contact centres, adoption and use of digital channels, and resolution services.
About Andrea
Andrea joined ACC in 2011 and has held leadership roles across many areas of our operations and customer groups, including as Head of Customer Performance.
Before this:
Andrea brings experience across public and private organisations in New Zealand and the United Kingdom, with a focus on procurement and strategic supplier management
Andrea holds a BSc in Pharmacology and a BCom in Management and Economics.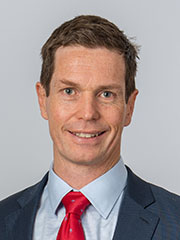 Chief Financial Officer
John Healy
The Chief Financial Officer (CFO) provides financial leadership and supervision across ACC. He's in charge of:
finance activities including financial accounting and control
performance management, budgeting, forecasting and planning
procurement, decision support and investment.
About John
John joined ACC in April 2017. John is a full member of the Chartered Accountants Australia and New Zealand.
Before this, he:
had more than 20 years' experience abroad, working mainly in the energy sector in the UK and Australia..
was Finance Director of the UK retail energy supplier EDF Energy, one of the UK's largest energy companies and part of one of the world's largest electricity producers, Electricité de France
had 11 years' experience at one of the large international accounting firms, first working in Wellington and then abroad in Russia, Uzbekistan and the UK.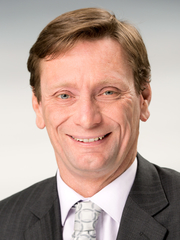 Chief Risk and Actuarial Officer
Herwig Raubal
The Chief Risk and Actuarial Officer oversees the Risk Management Office and Assurance Services, and makes sure all our risks are identified and managed.
He advises on operational and financial performance for:
funding policy
levy rates
other financial objectives.
About Herwig
Herwig joined ACC in February 2012.
Before this, he was the:
Chief Actuary at Tower Limited
Chief Actuary at Farmers' Mutual group.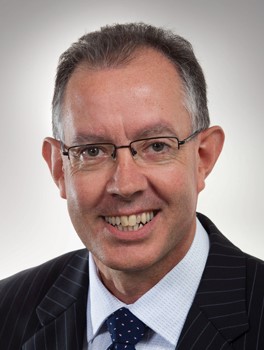 Chief Technology and Innovation Officer
Peter Fletcher
The Chief Technology and Innovation Officer has end to end accountability for leading ACC's Information Technology strategy development. He's accountable for defining the initiatives that will deliver on this strategy and for working with our strategic partners to deliver and manage the solutions required. He is also responsible for our Enterprise Portfolio Management Office (EPMO) which provides enterprise-wide support for programme and project governance and supports the business to deliver change.
About Peter
Peter is an experienced technology executive, with over 25 years leading technology change, mainly in financial services.
He joined ACC in January 2018, and is the Senior Responsible Officer for Analytics 2.0 and Eos 8.8 upgrade projects.
Before this, he:
was Group Manager, Technology for New Zealand Post for three years
held Chief Information roles with Westpac New Zealand and BNZ
had senior leadership roles for Barclay's Bank in the UK and Singapore.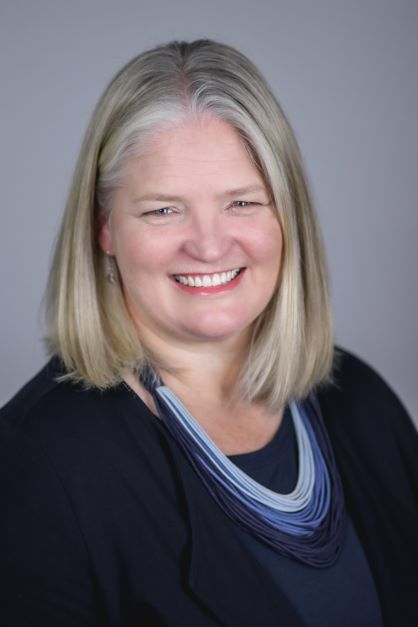 Chief Operating Officer (Acting)
As Acting Chief Operating Officer, Gabrielle O'Connor is in charge of:
leading ACC's operational performance, ensuring delivery against the Service Agreement including alignment of Group business plans to the Service Agreement
leading the Operations Group to provide effective and efficient multi-channel operations across all three customer groups – Client, Business Customer and Provider
provides external claims management through third parties and Accredited Employers and manages and processes provider payments and weekly compensation
ACC's Client, Business Customer and Provider transformation programme
internal communications to ACC on operational matters.
In her substantive role as Head of Client Recovery within the Operations Group, Gabrielle led the team responsible for delivering client services to injured New Zealanders. Her team's focus is on improving client trust and confidence by providing exception customer experience; achieving excellent rehabilitation outcomes for injured people, and improving the effectiveness and efficiency of ACC's frontline teams.
Prior to becoming Head of Client Recovery, Gabrielle was Head of Operations Services from October 2015 to December 2016.
Before joining ACC, she spent 16 years working overseas for multinational banking and financial services corporation Citi. She held several senior roles including Planning and Marketing (in Japan); custody operations and client services (Singapore); Chief Administration Officer in Securities and Funds Services (New York), and Operations Head in Investor Services (Scotland).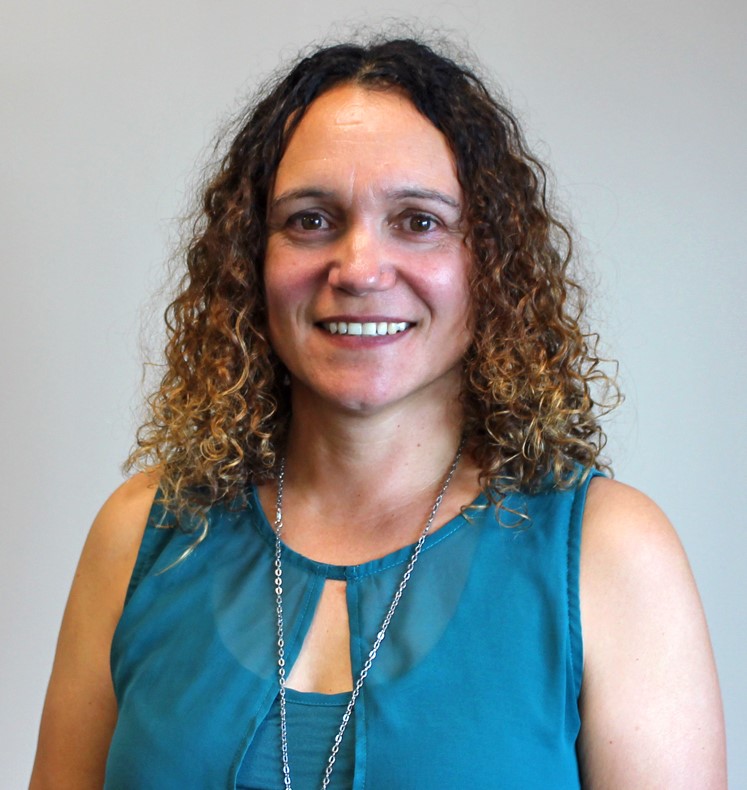 Tumu Pae Ora (Chief Māori and Equity Officer)
Michelle Murray
Te Tumu Pae Ora, (The Chief Māori and Equity Officer) is in charge of developing and leading ACC's Māori strategy, Whāia te Tika. This includes:
leading ACC's relationships and partnerships with Māori organisations, leaders, iwi and providers; and
forming valuable connections with Māori leaders within the health sector, government agencies and DHBs.
About Michelle
Michelle joined ACC in April 2021 and brings a depth of experience in the health system, with a strong focus on kaupapa Māori initiatives.
Before this, she:
was the Chief Executive of two Primary Health Organisations (PHOs) to include the Eastern Bay Primary Health Alliance covering the Eastern Bay of Plenty rohe and most recently the Hauraki PHO covering the Waikato and Hauraki rohe;
worked within DHB Strategy and Funding and Kaupapa Māori NGO; and
Michelle has an MBA from the University of Waikato and a Post Graduate Diploma in Public Health from AUT.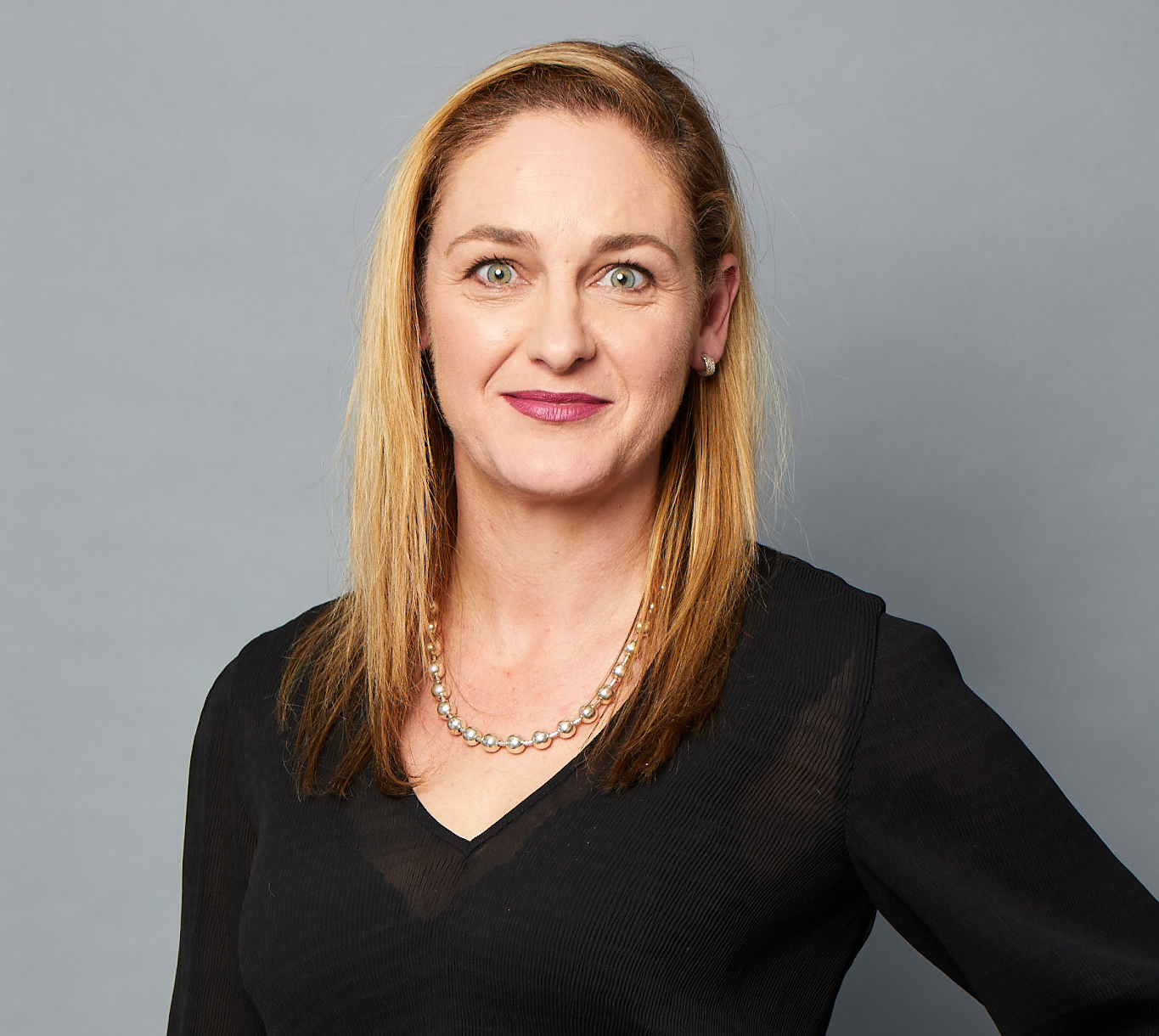 Chief General Counsel
Vanessa Oakley
The Chief General Counsel's key responsibilities include:
A key advisor and partner to the ACC Board, Board Committees, Chief Executive and Senior Leaders across strategic, operational, compliance, investment and commercial activities.
A leadership team member contributing to the strategic direction and performance of ACC and its external engagement.
A centre of excellence in legal, privacy and corporate secretariat.
About Vanessa
Vanessa joined ACC in March 2021. She joins ACC following an extensive career in corporate and public sector organisations in New Zealand and the United Kingdom. Vanessa is a proven leader who builds people capability, engaged teams, navigates complexity, works with a wide range of stakeholders and delivers results in transforming organisations and changing ecosystems.
As an experienced General Counsel and General Manager, Vanessa has led a wide range of functions and enterprise wide programmes with around 20 years of world leading change experience in the dynamic telecommunications sector.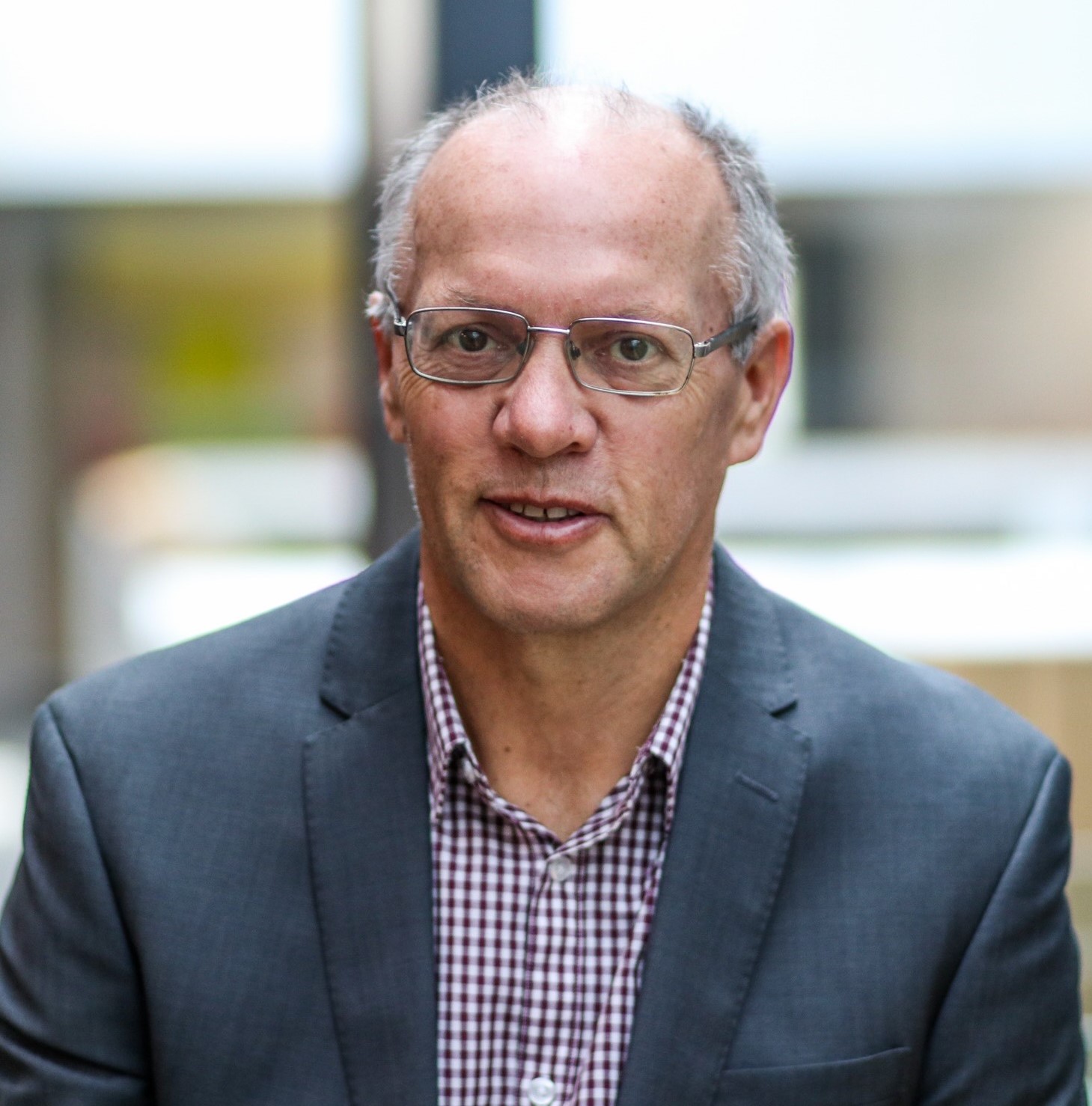 Chief Investment Officer
Paul Dyer
The Chief Investment Officer has overall executive responsibility for the operation of ACC's investment function. This includes making sure:
ACC's investment fund delivers superior risk-adjusted returns on a sustainable basis to support ACC's vision, values and purpose
that risks associated with ACC's investments and associated operations are appropriately managed to protect investment returns and maintain and enhance ACC's reputation.
About Paul
Paul has been a member of the leadership group of the ACC Investment Team for the past seven years. Since November, he has been the Acting Chief Investment Officer. He has a deep understanding of the ACC investment fund's role of making sure it has sufficient funds to help pay the future costs on injuries that have happened.
Before this, he was:
Chief Investment Officer of both AMP Capital Investors and the New Zealand Superannuation Fund

Chief Advisor to the Minister of Finance

an economist with the New Zealand Treasury and stockbroker Buttle Wilson (now UBS).
Last published: 14 July 2021