Innovation Fund
We want to partner with you to help New Zealanders recover from injury faster. We're calling for proposals for innovative health services initiatives.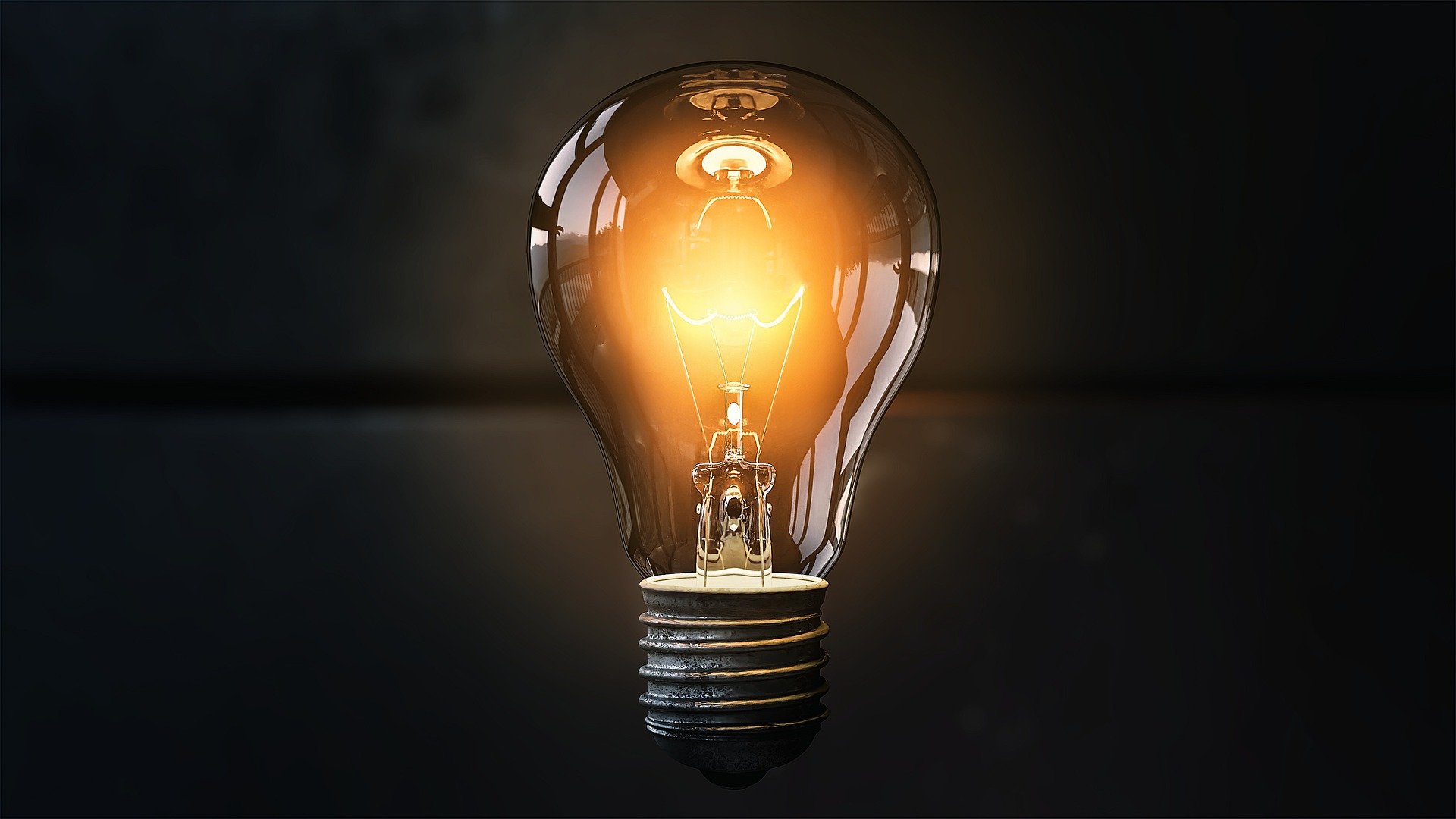 "
Do you have an innovative initiative to help New Zealanders recover from injury faster? Apply for an innovation fund grant to support your project.
"
What is the Innovation Fund?
Our Innovation Fund rewards innovation in the health sector that helps people recover from injury faster.
We want to partner with health providers to support initiatives that improve outcomes and experiences for people recovering from injury.
The Innovation Fund is available annually and will have specific themes for each round.
What are we looking for
Your innovative projects could focus on:
service design
systems
technology
equity
improvements to a current process or clinical pathway.
We know there are a range of ideas out there. This is your opportunity to get the funding you need to put that idea into action.
We're not looking for research or injury prevention initiatives. We have other grants or project funding in place for these.
We are likely to support projects which:
are ready for implementation
can be delivered within three to six months after receiving the funding. Projects delivered within 12 months will be considered
are accessible to all cultures and people in your region and reflect equitable outcomes
have support from clinicians, clients, client groups or a New Zealand based institution or organisation
have the potential to be scaled up in partnership.
We're offering up to
$100,000
for one-off grants
Application process
The application process for each funding round may change. The application page will be available when a funding round is open. Visit this page for the current process. We will link the page here when it is open.
Who can apply 
Individuals and organisations that operate in New Zealand.
Eligibility criteria may change for each round. The relevant application forms will have these details.