Scott Pickering
Scott Pickering is Chief Executive at ACC.
Scott took up the role of Chief Executive in May 2013. He leads the Executive team at ACC, with overall responsibility for the vision and strategic direction of ACC and the performance of all business groups.
He's also currently a board director of:
Kiwibank
Chubb Insurance in Australia and New Zealand.
Scott's a seasoned Chief Executive and insurance professional with global leadership and governance experience gained through a career working in many countries and cultures, including regional chief executive roles at:
Willis Towers Watson
Royal & Sun Alliance (RSA) Insurance Group
ACE Insurance (now Chubb Insurance).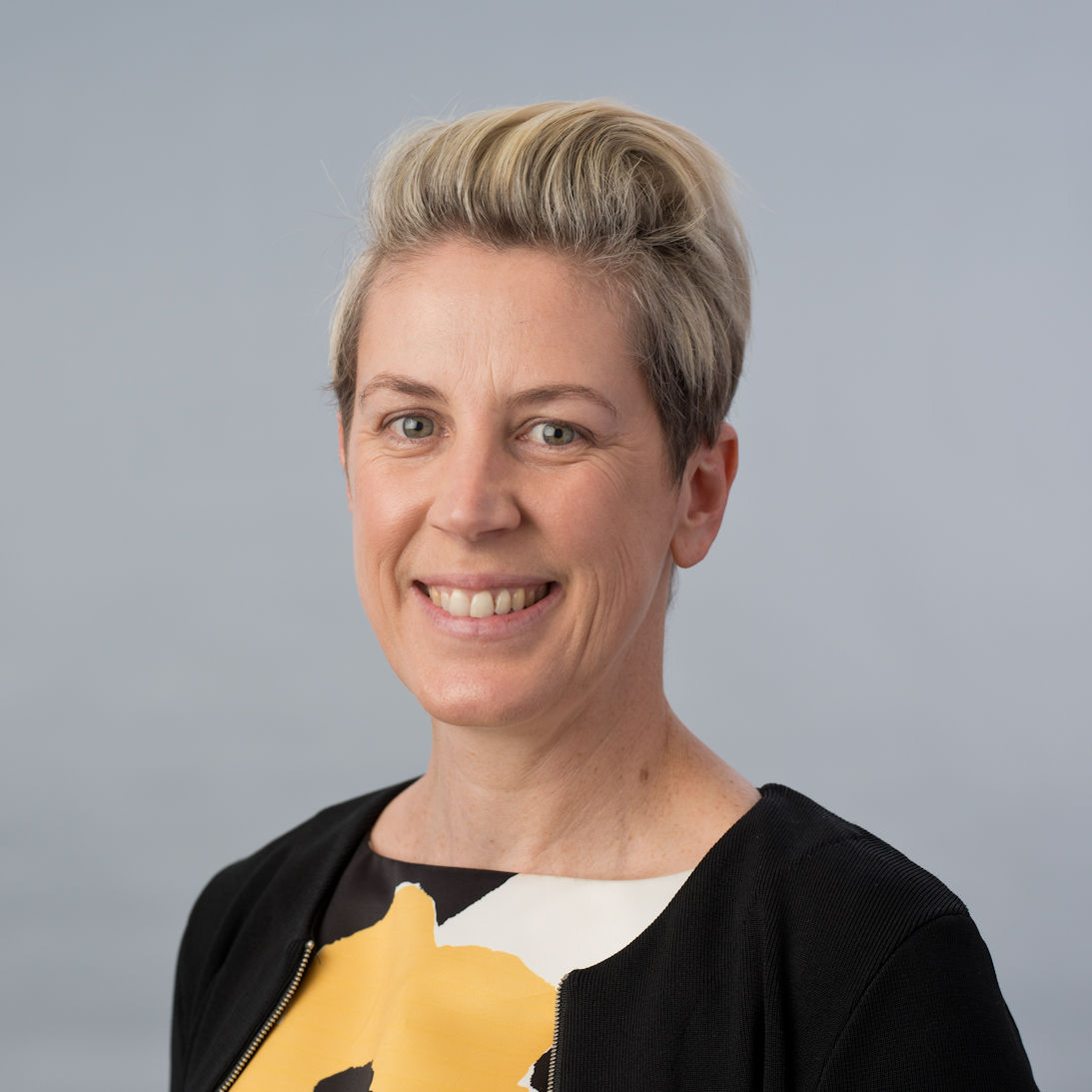 Emma Powell
Emma Powell is Chief Customer Officer at ACC.
Emma's role as Chief Customer Officer at ACC is to bring the organisation together to focus on improving our customer's experience and outcomes.
Within the Customer Group Emma is accountable for the key functions of:
communications and engagement
injury prevention
strategic policy and research
customer and health insights and analytics
Whaia Te Tika (ACC's strategy for Maori)
workplace safety and levies.
Emma previously led ACC's Injury Prevention team responsible for minimising the incidence and impact of injury in New Zealand. She played a key role in the redesign of ACC's sensitive claims services that removed barriers to access for survivors of sexual assault and abuse.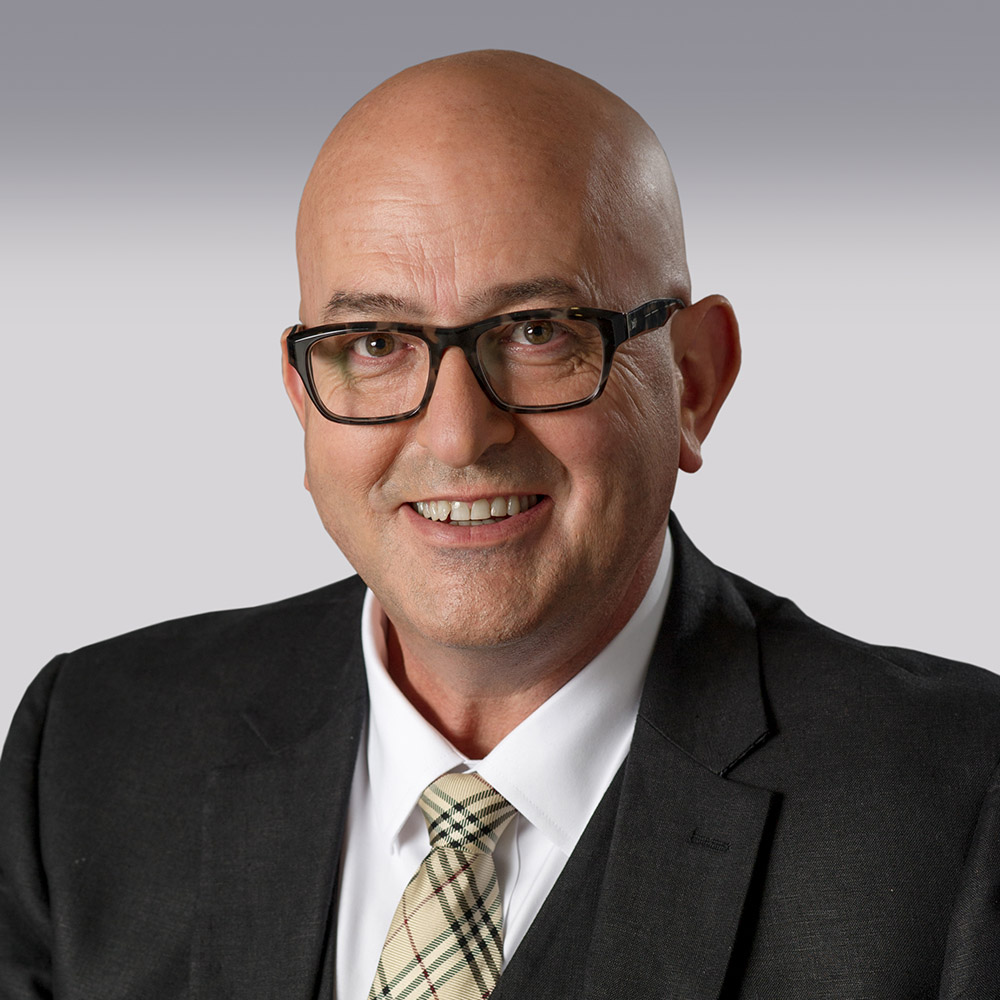 Mike Tully
Mike Tully is Chief Operating Officer at ACC.
Mike is passionate about supporting genuine engagement between ACC and our customers and stakeholders, helping us to achieve positive outcomes for all New Zealanders.
As Chief Operating Officer Mike Tully leads the teams that:
deliver ACC's services to clients and business customers
manage provider contracts and performance.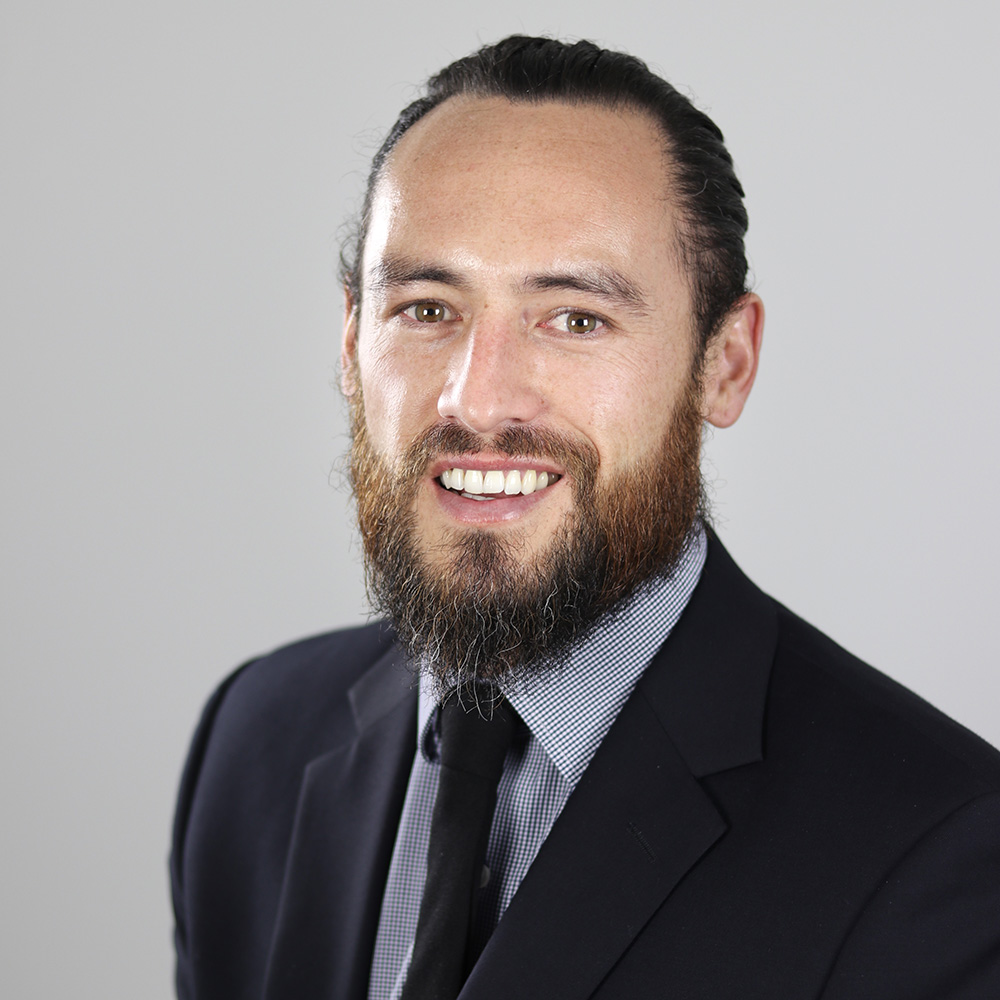 Isaac Carlson
Isaac Carlson is Head of Injury Prevention at ACC.
Isaac leads ACC's Injury Prevention team. The team looks after delivering the Injury Prevention Strategy to minimise the incidence and impact of injury in New Zealand, including economic, social, and personal costs.
The main focus areas of the Injury Prevention Strategy include:
sport
road
falls
community
treatment safety
violence prevention.
Isaac is passionate about helping all people in New Zealand to live a full and thriving life, free from the burden of injury.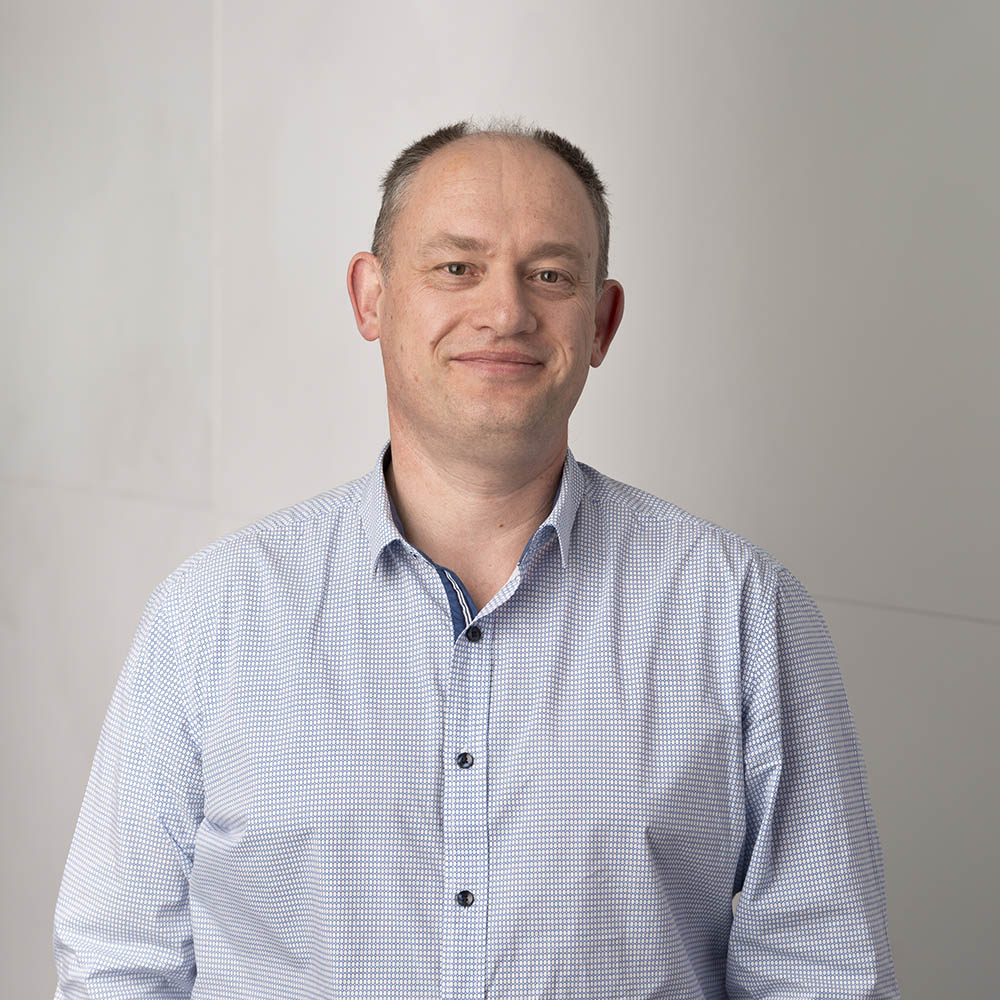 Paul Gimblett
Paul Gimblett is Head of Workplace Safety and Levies at ACC.
Paul has been at ACC for 14 years and has been involved in worker compensation for more than 20 years. He has a background in health and is passionate about reducing the impact that injury has on families and businesses in New Zealand.
Paul leads the Workplace Safety and Levies team at ACC. They develop:
health and safety initiatives
levy products
services for business customers.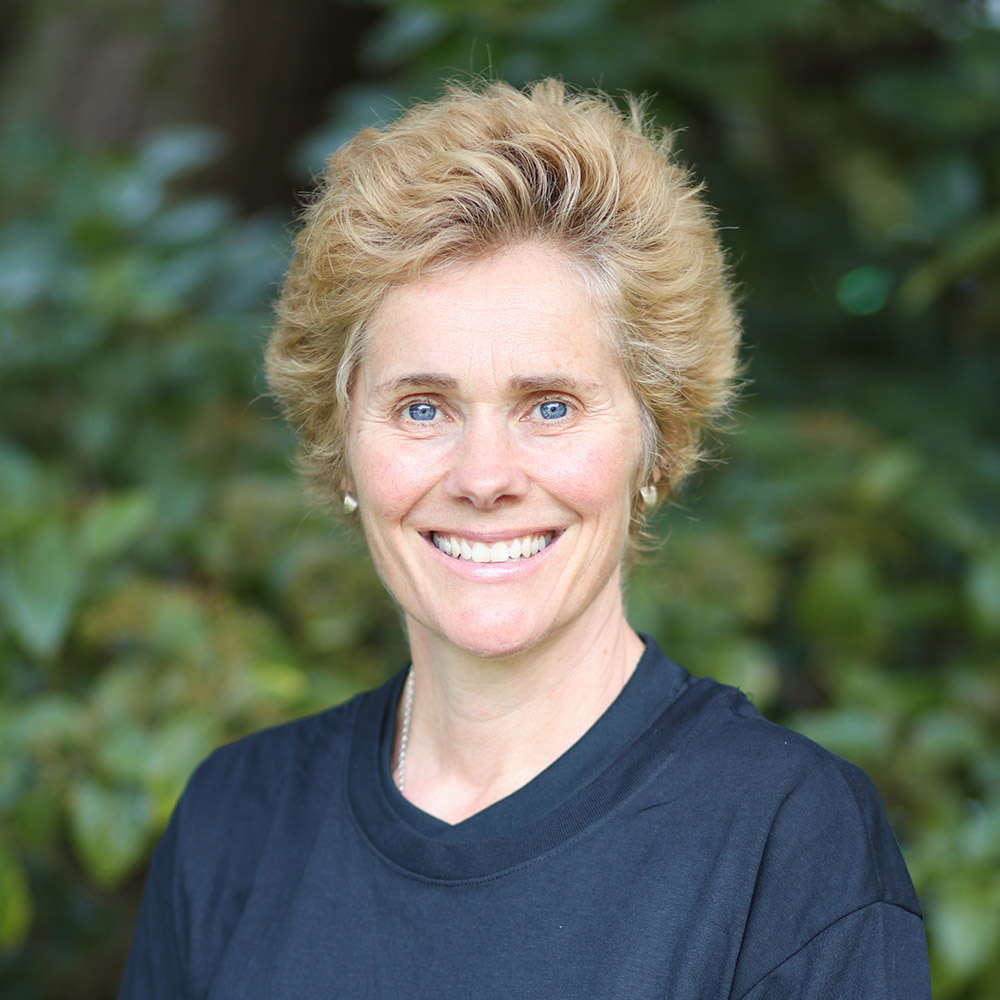 Kirsten Malpas
Kirsten Malpas is the Injury Prevention Leader for Falls, Sports and Traumatic Brain Injury at ACC.
She's passionate about helping people maximise the benefits of an active lifestyle regardless of age, stage and ability.
Kirsten currently leads ACC's team that looks after sport and recreation, falls and traumatic brain injury prevention. Kirsten joined ACC Injury Prevention in early 2012 and has had a range of focus areas, including:
water safety
snow sports
biking.
Before ACC, Kirsten worked in a range of roles across recreation facility and programme management, including working for Rugby NZ in 2011 during the 2011 Rugby World Cup.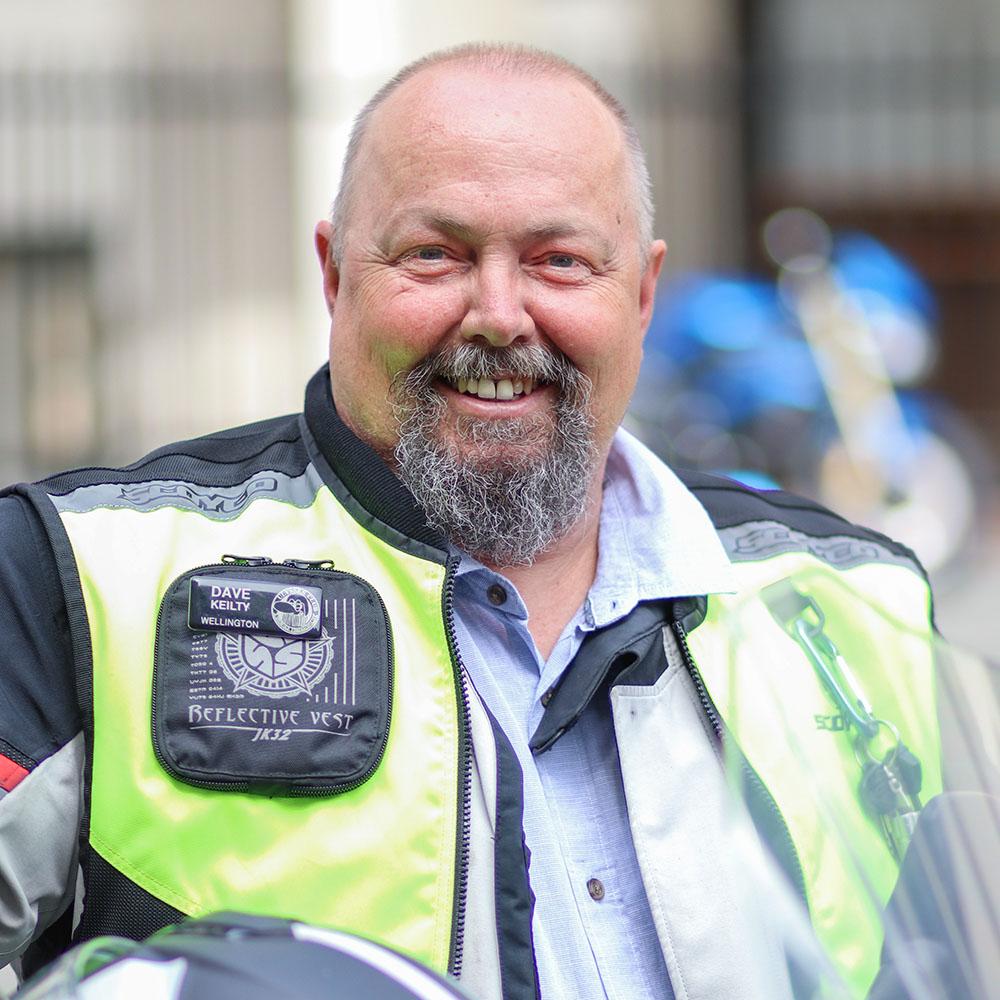 David Keilty
David Keilty is the Injury Prevention Leader for Road at ACC.
David's passion for all things motorcycling led him to work in ACC's Injury Prevention team, where he developed the Ride Forever motorcycle safety programme.
David now leads the wider road team, which manages programmes:
to reduce the incidence and severity of injuries on the road
focussing on:

young drivers
motorcycles
road and roadsides.
Leading the team and knowing that what they do every day makes a difference for road users, riders, and their families is a real source of pride for David.