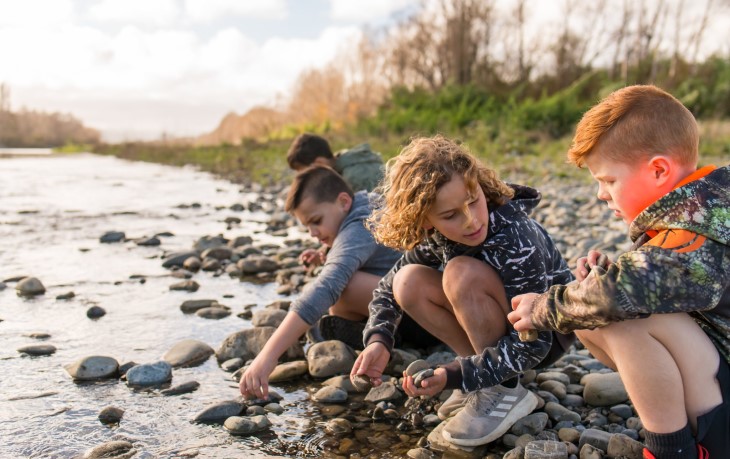 Reach of injury prevention programmes
We collect data on how many people our injury prevention programmes reach. This helps us monitor the programmes and know how effective they are.
We work with partners and communities to prevent injuries and help keep New Zealanders healthy and safe.
Our key injury prevention programmes include:
Mates & Dates
Ride Forever
Live Stronger for Longer
ACC SportSmart
Young Drivers
St John in Schools.
Find out more about how we help prevent injuries:
Programme statistics
These statistics show the engagement of New Zealanders with our core injury prevention programmes.
Mates & Dates
In 2019
207
schools participated in Mates & Dates.
In 2019
34,548
students participated in Mates & Dates.
In 2019
8,639
people attended a Ride Forever course.
As of 31 December 2019, there are
5,824
people receiving the Ride Forever newsletter.
In 2019, there were
13,659
people getting help from fracture liaison services.
In 2019
25,240
new people attended an approved community strength and balance class.
In 2019, there were
10,703
people receiving the in-home strength and balance service.
In 2019
250,000
people learned warm-up skills.
In 2019,
11,500
kids at AIMS Games were taught about concussion, warming up, and cooling down.
In 2019, we reached
750+
participants and whānau at IronMāori with SportSmart concussion information.
In 2019, there were
63,022
online registrations at drive.govt.nz.
In 2019, there were
155,039
online Road Code units completed.
In 2019, there were
42,642
children learning St John in Schools Injury Prevention modules.
In 2019, there were over
27,000
safety devices supplied to community providers for installation in whānau homes.
in 2019, there were
2,116
in-home safety evaluation completed with whānau and caregivers.