You're a
Nurturer
You're great at looking after other people. Have a hmmm to keep caring for those you love.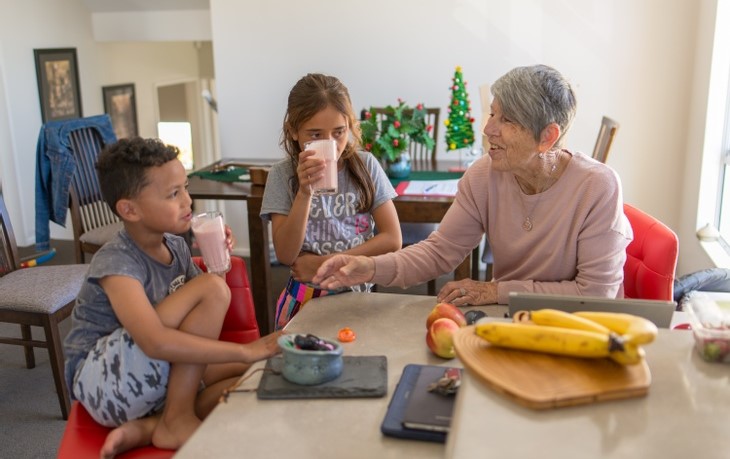 Nurturer is one of the four types of risk-taking attitude we have identified as common in Aotearoa. If you are a nurturer, you have a careful attitude towards risk.
The nurturer loves going the extra mile for other people. You've got the kids' after-school schedule all sorted. You love popping in for a chat with aunty or your neighbours. You're the go-to person for setting up a get-together with friends.
But because you're busy taking care of others, you sometimes forget to take care of yourself. That's when you risk getting hurt.
Maybe you're tired or rushing. Maybe you're not really concentrating on what you're doing. Have a hmmm before you go any further. Take a breath and check that you'll get through the day safely.
Because who gets harmed if you get hurt? Who'll get your tamariki up for school in the morning? Who'll walk your dog? Who'll visit aunty? Their lives will change if you get injured.
Have a hmmm...
We're starting by asking New Zealanders to do something easy: Take a moment and think of others before acting.