You seize
Opportunity
You're always up for trying new things. Have a hmmm so that you can keep seeing what's out there and giving it a go.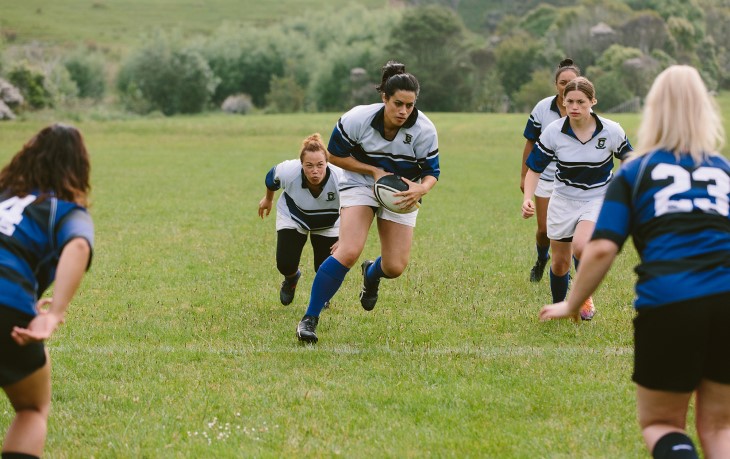 Opportunists are one of the other types of risk attitude we found developing in New Zealand. Opportunists are adventurous, bold and have a casual attitude towards risk.
The opportunist loves getting the chance to prove themselves. And because you're active and sporty, you enjoy pushing yourself. That's when you risk getting hurt.
And some of you are natural leaders. Your friends look to you for advice. They follow your lead. If you get sidelined by an injury, your mates can be affected, too, sometimes in a big way.
They'll miss doing stuff with you. Who will coach the team to victory? Who will lead them out on the town? Who will push them to get the job done?
It's less drama to taihoa (wait), and think about what might happen if you get injured.
Have a hmmm. You can still race your mate down the slope, or surf the biggest wave. But before you go all the way, take a moment and think about others.
Have a hmmm...
We're starting by asking New Zealanders to do something easy: Take a moment and think of others before acting.