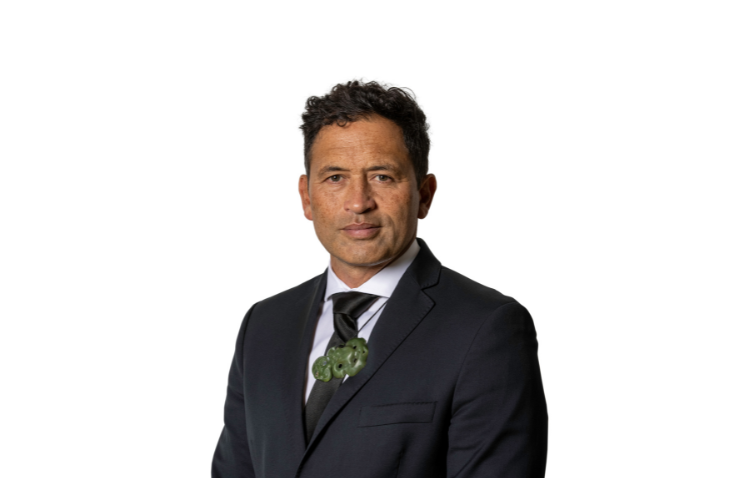 Rēnata Blair has been appointed as our Tumu Whakarae Māori Tuarua, Deputy Chief Executive Māori.
We're pleased to announce that Rēnata Blair is joining ACC as Tumu Whakarae Māori Tuarua, Deputy Chief Executive Māori.
The role of Deputy Chief Executive Māori was created following the feedback and consultation on evolving our Māori and equity model earlier this year.
"It reflects the need for ACC to have influential and widely recognised Māori expertise, strategic guidance and advice at the highest level of the organisation," ACC Chief Executive Megan Main says.
"This will ensure we honour our Te Tiriti o Waitangi obligations and fulfil the potential of our ten-year strategy, Huakina Te Rā."
Rēnata (Ngāti Whātua) comes to ACC following a career spanning 25 years in the Māori sector of education, business and finance.
In his role as General Manager Māori Business at the Bank of New Zealand (BNZ), he has worked to grow the business across te ao Māori, both in meeting the needs of its customers and as a workplace which attracts, grows and retains Māori kaimahi (staff).
He is also an experienced leader at board level, having served on Ngāti Whātua Ōrākei Trust, Eden Park Board and AUT University Council.
"I look forward to welcoming Rēnata to the Executive Team and our wider ACC whānau later in the year," Megan says.