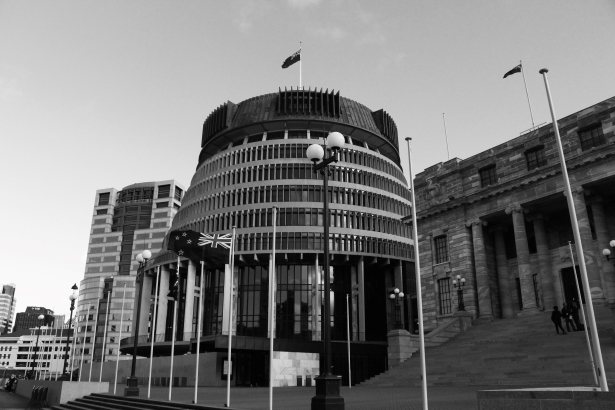 The Minister for ACC, supported by the Ministry of Business, Innovation and Employment (MBIE), has announced levy rates will stay the same until 2022.
The Minister for ACC Iain Lees-Galloway has announced levy rates will remain the same until 2022.
The Government has made the decision to continue the current levies for the 2021/22 year as part of a set of changes to help ease the financial pressures of COVID-19 and account for an uncertain economic outlook.
Read the Minister's announcement on the Government's website.
Keeping ACC levies steady until 2022
While the rollover ensures ACC levy rates remain the same for the 2021/22 year, the Work levy businesses and self-employed pay is calculated using their liable earnings.
If a levy payer's revenue or income decreases, which may be the case for many levy payers as a result of COVID-19, the ultimate amount they pay in levies will also reduce.
Find out more about how levies are calculated
Levy payers will have the opportunity to submit on levy rates and levy policy settings during the consultation stage of the next levy period in 2021.
Information for businesses on our response to COVID-19 and how we can assist is on our website.