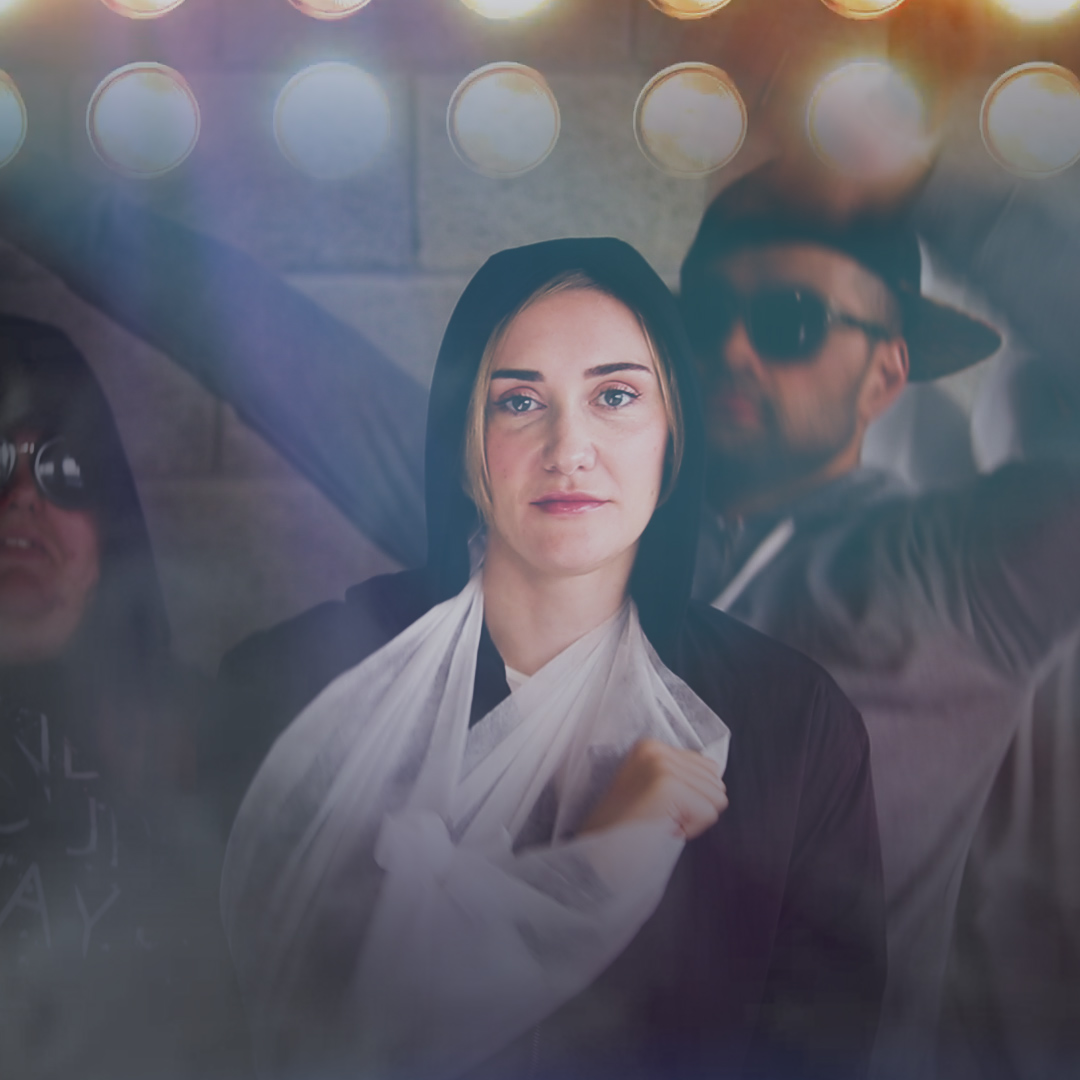 Injury prevention
Guess who's back? Five tips to nail your Eminem concert experience
Ko wai anō tēnei? Ngā kupu āwhina e rima e pai ai tō haere ki te konohete a Eminem
3 minute read
Some quick tips to optimise your Eminem concert experience and avoid injury.
With 15 Grammy's and 100 million albums sold around the world, Eminem needs no introduction. And his Kiwi fan base is huge - all 47,000 tickets to his impending Wellington show sold out within minutes.
Did you know there were 724 ACC claims last year related to concerts and music festivals? Yikes! To help you avoid needing to make one yourself, we've put together some quick tips to optimise your Slim Shady experience.
Lose Yourself in the music, but keep an eye on your drinking
It's easy to get swept up in the music, lose track of the amount of alcohol you're drinking and start asking yourself 'My Name Is...?'
Alcohol increases your risk of being injured. Last year, 3,655 unlucky punters managed to sustain injuries involving alcohol.
The Health Promotion Agency recommends that to reduce your risk of getting hurt, women should have no more than four standard drinks on any single occasion and men no more than five. Find out what a standard drink is and more tips on their website.
www.alcohol.org.nz - Health Promotion Agency website
You Better Never Let it Go... your stuff that is
Remember to bring the stuff you need, including:
Outrageous dance moves
ID
Tickets
Phone and power bank or charger
Cash
If you have a condition or illness (e.g. epilepsy, diabetes, asthma) carry information about the condition and emergency contact number.
If there's an emergency evacuation - stay calm and be Not Afraid
In the unlikely event of an emergency where the concert site needs to be evacuated, it's important to stay calm and follow all instructions from staff and emergency services onsite. Injuries are much more likely if you panic and run around for 8 Mile like a headless chicken. More information about the venue and emergency procedures is available on the Westpac Stadium website.
Everything you need to know about the venue - Westpac Stadium website
Love the Way You Lie (down in the first aid tent)
Ambulance officers will be onsite to treat people who need urgent medical help or have an accident. Take note of first aid locations if you can, when entering the concert site.
Unless you want a Guilty Conscience - look after others
Be considerate of others' as well as your own safety, especially in front of the stage where people tend to Just Lose It. Last year, 82 people were injured stage diving, crowd surfing or in the mosh pit.
If you see someone fall or look distressed, be a good human and help them or let the security staff know so they can help. Falling is actually the most common way of getting injured in New Zealand, costing well over a billion dollars last year. So look out for wobbly fellow concert goers and lend them a hand.