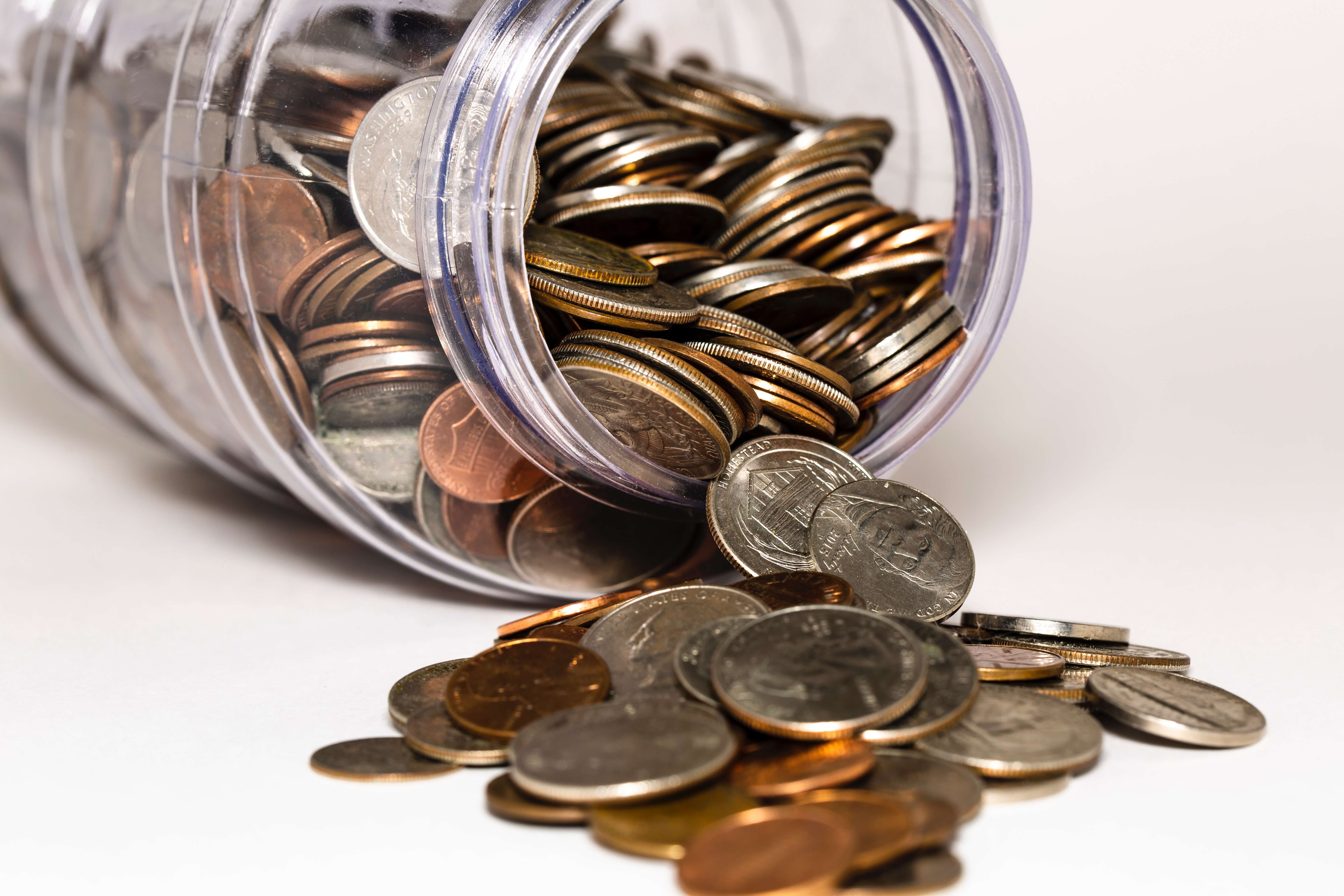 Levies , Business
New levy rates save Kiwi businesses $100 million
Kua heke ngā utu hunga whara hou a ngā pakihi o Aotearoa i te $100 miriona.
2 minute read
Businesses will get an average 6.9% reduction to their ACC levy, saving them $100 million over the next two years.
All employers and self-employed people working in New Zealand pay a Work levy that goes into the Work Account to cover any accidents that happen in the workplace.
The amount a business will pay in levies depends on their industry type and business activity.
Some industries will see a bigger reduction in their levy than the 6.9% average, based on their improved claims history over the past two years. For example, community rugby league will get a 22% reduction for reducing the number of ACC claims.
However, other industries that have had worse claims history in recent years will see an increase to their levies – like nut, bolt, screw, and rivet manufacturing, who will see a 24% increase to their levy.
What does it mean for my business?
You can use our levy estimator to see what these changes are likely to mean for your business.
We've also published our Levy Guidebook, with a complete list of all CUs and their new rate.
Changes to the way we levy self-employed
We are changing the way we levy our self-employed customers. In the future, the income from self-employed customers tax return will be used to calculate their levy for the same year.
Changes to self-employed levies
Earner's Levy remaining the same
The Earners' Levy rate, paid by all working New Zealanders through their salaries and wages, will remain at the current rate of $1.21 per $100 of earnings for the next two years.
The Earners' levy covers accidental injuries that happen outside of work. For example; weekend DIY, playing netball or gardening.
Note. Levy changes to the motor vehicle account come in to effect from 1 July.