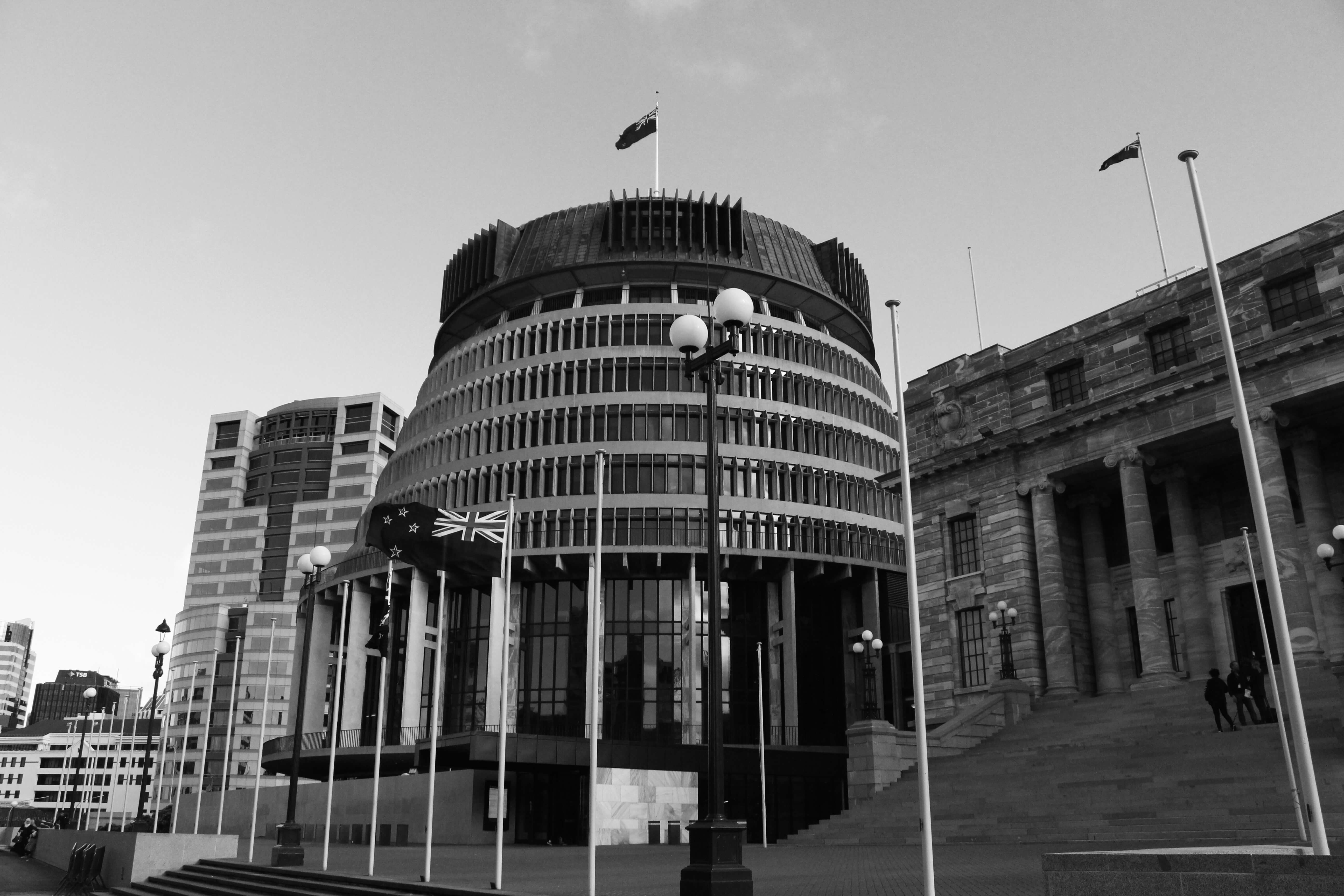 Corporate
Passing of the Accident Compensation Amendment Bill
Te whakamanatanga o te ture mō te Accident Compensation Amendment Bill
2 minute read
People who choose to work past retirement age, and the families of people working overseas will benefit from changes in the Accident Compensation Amendment Bill
People who choose to work past retirement age, and the families of people working overseas will benefit from changes in the Accident Compensation Amendment Bill, which was passed by Parliament last week.
The Bill helps to address a number of gaps in the Scheme to help keep the system fair, transparent and accessible for all clients.
Extending scheme coverage to spouses, partners, children, and dependants of New Zealand workers posted overseas
Previously, family members of New Zealand workers posted overseas would not be eligible for cover if they were, or intended to be, overseas for more than six months. The amendment will enable these family members to access scheme cover if they're injured overseas. This includes families who travel overseas together and families that are formed overseas when the family intends to return to New Zealand.
Simplifying transitions from weekly compensation for those nearing New Zealand Superannuation qualifying age
ACC clients injured near to, or after retirement age will no longer have to choose between weekly compensation and New Zealand Superannuation or the Veterans' Pension after receiving a year of both. They can now receive up to 24 months of weekly compensation and New Zealand Superannuation at the same time.
Surviving spouses can also receive weekly compensation, based on their deceased partner's earnings at the time of their fatal injury, as well as any Superannuation payments they might be eligible for.
Other technical amendments
The Bill also contains other amendments aiming to increase efficiency in specific areas of scheme operations including:
Disestablishing the historic Accident Compensation Appeal Authority, with any new appeals being heard by the District Court
Moving from an annual review to a biennial review of the Accident Compensation (Liability to Pay or Contribute to the Cost of Treatment) Regulations 2003
Automatically updating the maximum and minimum liable earnings to the minimum wage and the Labour Cost Index respectively to improve the workability of biennial levy rounds.