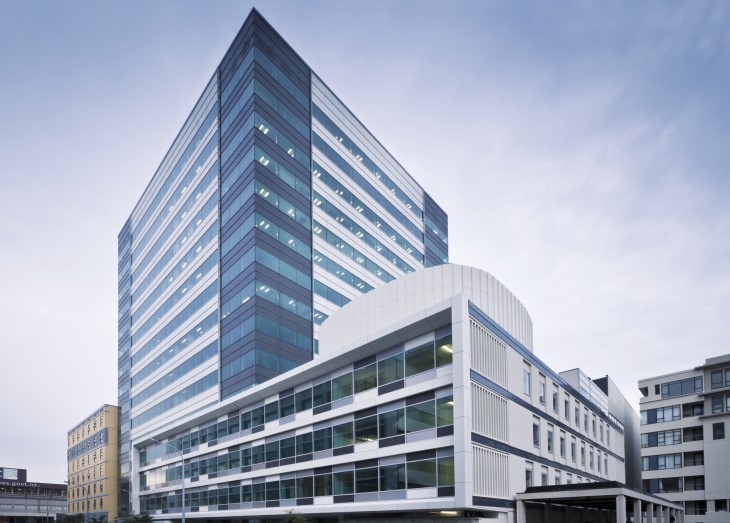 Our Board Chair, Dame Paula Rebstock has announced two new appointments to our Board.
ACC Board Chair Dame Paula Rebstock is delighted to announce that Minister for ACC Hon. Carmel Sepuloni has appointed Mark Cross and David Hunt to the ACC Board.
Mark Cross will join from 1 August 2021 and David Hunt will join from 1 September 2021.
"Mark and David bring a wealth of governance experience to the ACC Board and we look forward to their collective contribution," Dame Paula says.
Mr Cross is an experienced professional director with more than 20 years of international experience in corporate finance. He is a non-executive director of Xero, Chorus, and Z Energy, and the Chair of Milford Asset Management.
Mr Hunt is already an external independent member of the ACC Board Investment Committee.
A former Contact Energy Chief Executive, since 2006 Mr Hunt has been a consulting director of Concept Consulting Group specialising in providing advice on carbon, energy and utility sector-issues for governments and business in New Zealand, Australia and Singapore.