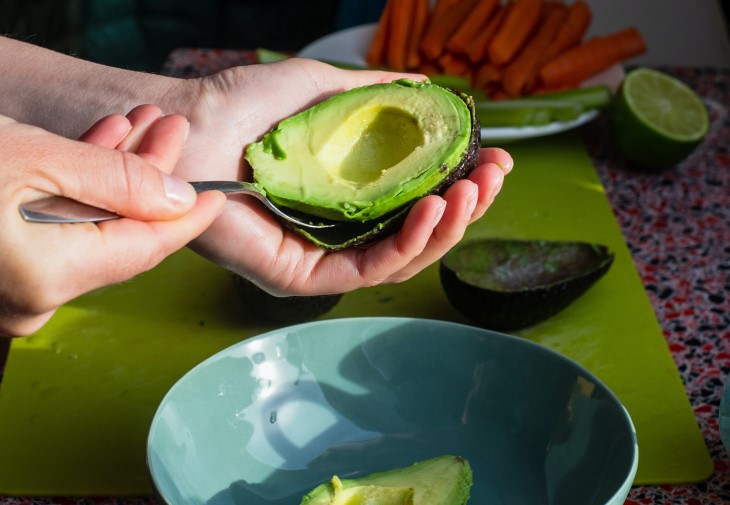 As summer sets in, so does avocado season. While it's a popular food, the amount of injuries they easily cause might surprise you.
Avocados have a unique place in Kiwi culinary culture, from topping the toast of millennials to their lead role in guacamole – reportedly New Zealand's most googled recipe for 2021.
But while the cost of avos may be dropping at the supermarket thanks to an early harvesting season, the cost to Kiwis from avocado-related injuries is shooting up.
New figures from ACC show active claims costs for avocado injuries reached almost $680,000 in 2020, up from $392,000 in 2019. A record 626 Kiwis lodged an avocado-related claim in 2020, up from just 525 in 2019 and fewer than 500 in 2018.
Kiwis' wrists, hands, fingers, and thumbs suffered the most, accounting for two-thirds of these claims. The top cause of injury was 'laceration, puncture or sting'.
We covered a record
626
avocado-related injuries in 2020
and as of October 2021
$553K
had been spent on active claims during the year
with the age group of
65+
having the highest amount of avocado-related injuries
A growing problem
As of October 31, there were more than 500 avocado-related claims lodged in 2021. ACC injury prevention leader James Whitaker says most injuries were caused by "people cutting themselves as well as the avo".
"Each year, we get claims from people who have suffered a knife wound to their hand while taking the stone out of the avocado. Some of these injuries can be nasty and take some time to recover from."
Figures show claims for avocado injuries increased by more than one-third in five years, from 461 in 2016 to 626 in 2020.
And the figures show that on average, more than one-quarter of these injuries occur in just two months – December and January.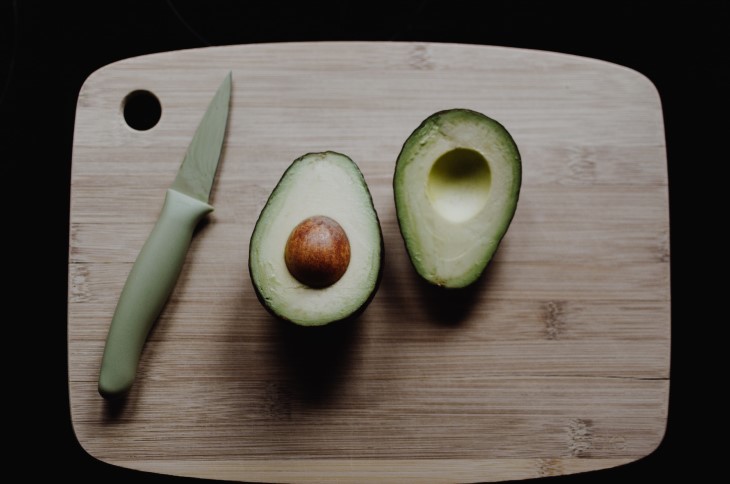 Kiwis are now eating more avos than ever – industry group New Zealand Avocado reported earlier this year sales had doubled in the past five years, from $30m in 2015 to $60m in 2020.
Research shows that 90 per cent of all injuries are preventable, and Whitaker says avocado injuries are no different.
"Avos are no more or less dangerous than anything else on the supermarket shelf. As with most things, there are steps you can take to lessen the risk of lodging an ACC claim."
Taking your knife in your hands
So how do you safely cut an avocado? Julie Clark, founder of Wellington-based Floriditas Café and Restaurant, uses this method:
Stand the avocado on its end with the fatter end on the surface. Take out the small stem if it's still in there
Hold the avocado between your thumb and forefinger and run a knife down on one side, then turn it round and run the knife down the other side. A small paring knife works best.
When you feel the stone, gently move the knife around it. That will give you an even cut all the way around.
Alternatively, lie the avocado flat on its side. Place one hand on top of the avocado to hold it steady. Cut around the avocado, moving it as you go.
To separate the two halves, twist them in opposite directions with your hands. To remove the stone, gently place the tip of your knife underneath the thinner end and pop it out - do not stab the stone with a knife.
Always use ripe avocados. Unripe avocados are the most dangerous because the stone is very difficult to dislodge.
To remove the flesh, hold the avocado in the palm of your hand and run a large spoon/kitchen spoon around the inner edge of the skin to scoop it out.
Put the avocado flat side down on a cutting board before cutting it. To "fan" the avocado, cut it lengthways and gently push it to one side with the tips of your fingers.
Slide a knife underneath the sliced avocado to transfer it to a salad, slice of toast etc.
Unripe avocadoes
If the stone does not dislodge because the avocado is not ripe enough, remove the flesh, with the stone still in, and place stone-side down on a board.
Cut the half in even quarters to remove it from the stone. If that does not work, remove the stone with a teaspoon. In this case, however, the avocado is probably not ripe enough to eat.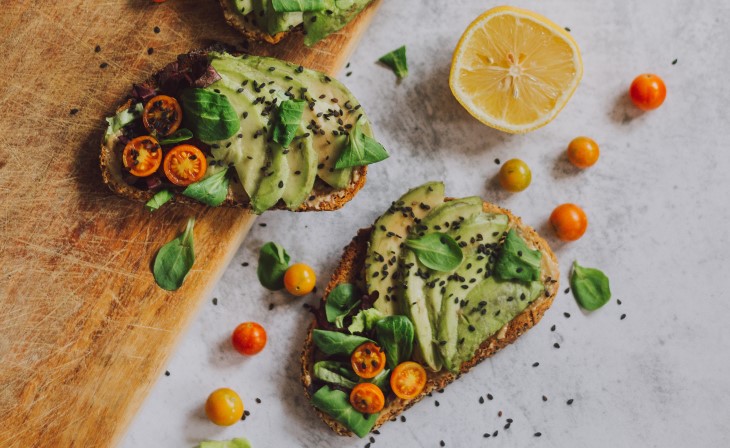 By the numbers
ACC covered a record 626 avocado-related injuries in 2020.
As of October 31, there were 507 avocado-related claims in 2021.
Active claims costs for 2021 stood at $553,110 as of October.
People 65 and over are the most common age-group for avocado-related injuries – between 2016 and 2020, there were 336 claims among this group.
Over-65s are the leading age-group for claims again in 2021, with 68 as of October.
Active claims costs for avocado-related injuries reached a five-year high in 2020 of $679,926.
Between 2016 and 2020, more than one-quarter of all avocado injuries occurred in December and January.