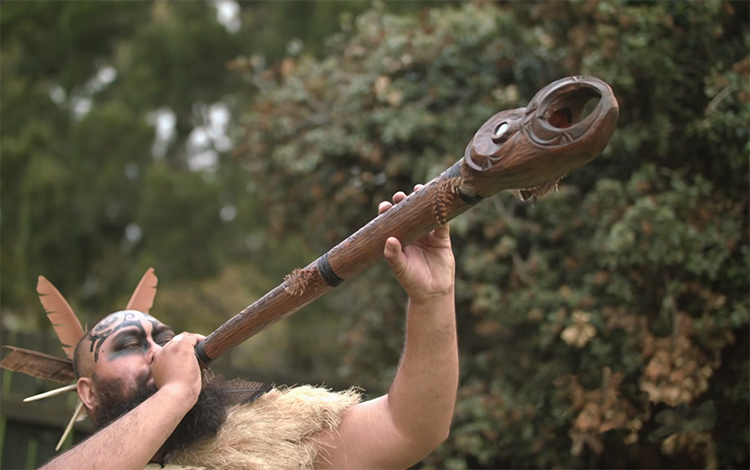 Latest, Corporate, Our clients
Bringing Māori ingenuity to the forefront of ACC
2 minute read
To help us better serve our Māori customers, we're seeking panellists for our Māori Customer Advisory Panel.
Karanga mai e te iwi!
We're seeking applications for our Māori Customer Advisory Panel, which will help to bring Māori ingenuity to the forefront of ACC.
The panel's aim is to enhance our suite of service options available for Māori. Through their work, the panel will advise on the strengths of a variety of kaupapa Māori initiatives and ideas.
We need panellists who:
are currently injured and receiving support from ACC
are enthusiastic, committed to and capable in kaupapa Māori
can provide a young adult perspective.
The Māori Customer Advisory Panel is an important part of Whāia Te Tika, our Māori strategy. This initiative is managed by our Māori and Cultural Capability team.
Better serving our Māori customers
We've recently completed a pilot to explore how our Whāia Te Tika strategy can be implemented in our branches to create better outcomes for our Māori clients.
Kaupapa Māori principles have been integrated into the pilot to help set the tone of what we want to achieve. These principles help to encourage staff participation, engagement, curiosity, learning, and genuine application.
This project has the potential to build cultural intelligence amongst branch staff to:
engage better with Māori clients
be aware and understand the reality of Māori and Non-Māori within their local community
identify strengths and areas of opportunity to implement Whāia Te Tika at a branch level
be aware of and activate the levers that bring out the strengths of Māori, so that they can advocate to whānau about what ACC offers.
Your role on the panel
As a panellist, you'll be paid for your time and expertise. You'll contribute to our focus to be a committed partner with Māori and their whānau. Together, we'll respond to Māori needs, expectations, and aspirations.
Our hope is to minimise the incidence and impact of injury for Māori.
How to apply
If you're interested in sitting on our Māori Customer Advisory Panel, please complete an Expression of Interest application. Submit this, along with a cover letter, to our Māori Cultural Capability Team.
You can also read the Terms of Reference. These define the purpose, governance, roles, and responsibilities of the Māori Customer Advisory Panel.
Applications for the panel close on 27 August. We look forward to hearing from you soon. Ngā mihi.