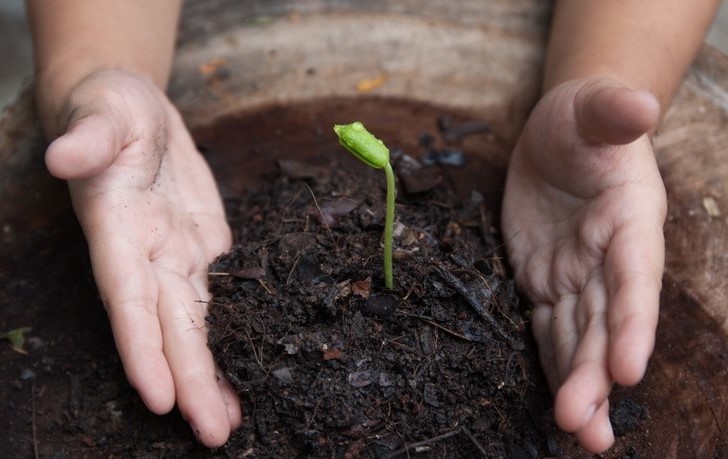 We'll consider companies that are making a positive difference to the health, safety, and wellbeing of New Zealand.
We've launched a new $50 million Impact Investment Fund and are now seeking companies to invest in.
Impact investing focuses on investing in companies that intend to create social or environmental change with a financial return.
Our new investment portfolio aims to:
improve health, safety, and wellbeing in New Zealand
provide a commercial investment return.
Impact funds are new to New Zealand, but they're well established internationally, says ACC Board Investment Committee Chair James Miller.
"This portfolio is first of its kind in the New Zealand market, combining ACC's established expertise in injury prevention with its proven skill in investment management," says James.
"ACC's core role is preventing injuries, caring for people who have been injured and then helping them return to work or independence. At the same time, we have a $47 billion investment function that has successfully provided strong financial returns over more than 25 years, allowing Kiwis to pay substantially less in levies for accident cover.
"We believe there are investment opportunities within New Zealand that can deliver both objectives, which is why we've created a specific impact portfolio. The portfolio will contribute to improving New Zealand's health and safety and an improved balance of benefits, costs, and risks. All private market investments are expected to achieve superior risk-adjusted returns."
The portfolio will seek investments that will:
improve health and wellbeing
advance health and safety standards in New Zealand
improve the rehabilitation experience of those on ACC
assist in the reduction of ACC's outstanding claims liability (OCL).
ACC Impact Portfolio Advisor George Adams says: "We're on the hunt for companies that have an existing product or service that are keen to grow, with New Zealand as the primary market.
"Investments in Australia will be considered if there's a direct connection to what we do and/or transferability of technology to the New Zealand market."
The portfolio is now active, and we welcome interest from companies, organisations, and funds seeking investment to make a positive difference to the health, safety, and wellbeing of New Zealand.
If this sounds like you, email our Private Markets team.
Email PrivateMarkets@acc.co.nz
More information
The Impact Portfolio aligns to our environmental, social and governance approach that recognises the public good role at the heart of the corporation and its legislation. It will complement the broader work we already do in injury prevention.
Find out more about the work we do in injury prevention by working with trusted partners and communities to keep all New Zealanders safe and prevent injuries throughout.
Our investment team operates under the guiding principles of its ethical investment policy. The new impact portfolio follows on from the announcement in June that we developed a climate change policy framework with emissions reduction targets for the corporate and investment parts of the organisation. And the news last week that we're partnering with CORT Community Housing to fund the building of 100 new homes in Auckland for families on the public housing waiting list.
The Private Markets team will manage the Impact Investment Fund. It has portfolios in property, infrastructure, and private equity. Assets include or have included, and are not limited to:
Kiwi Group Holdings Limited, owner of Kiwibank
Wellington Gateway Partnership
Northern Express Group – Puhoi to Warkworth
Solar City
Mondiale
Scales Corporation
Icebreaker
Bell Tea.
Find out more about our investments, including why we invest, our investment objective, and how we measure performance.