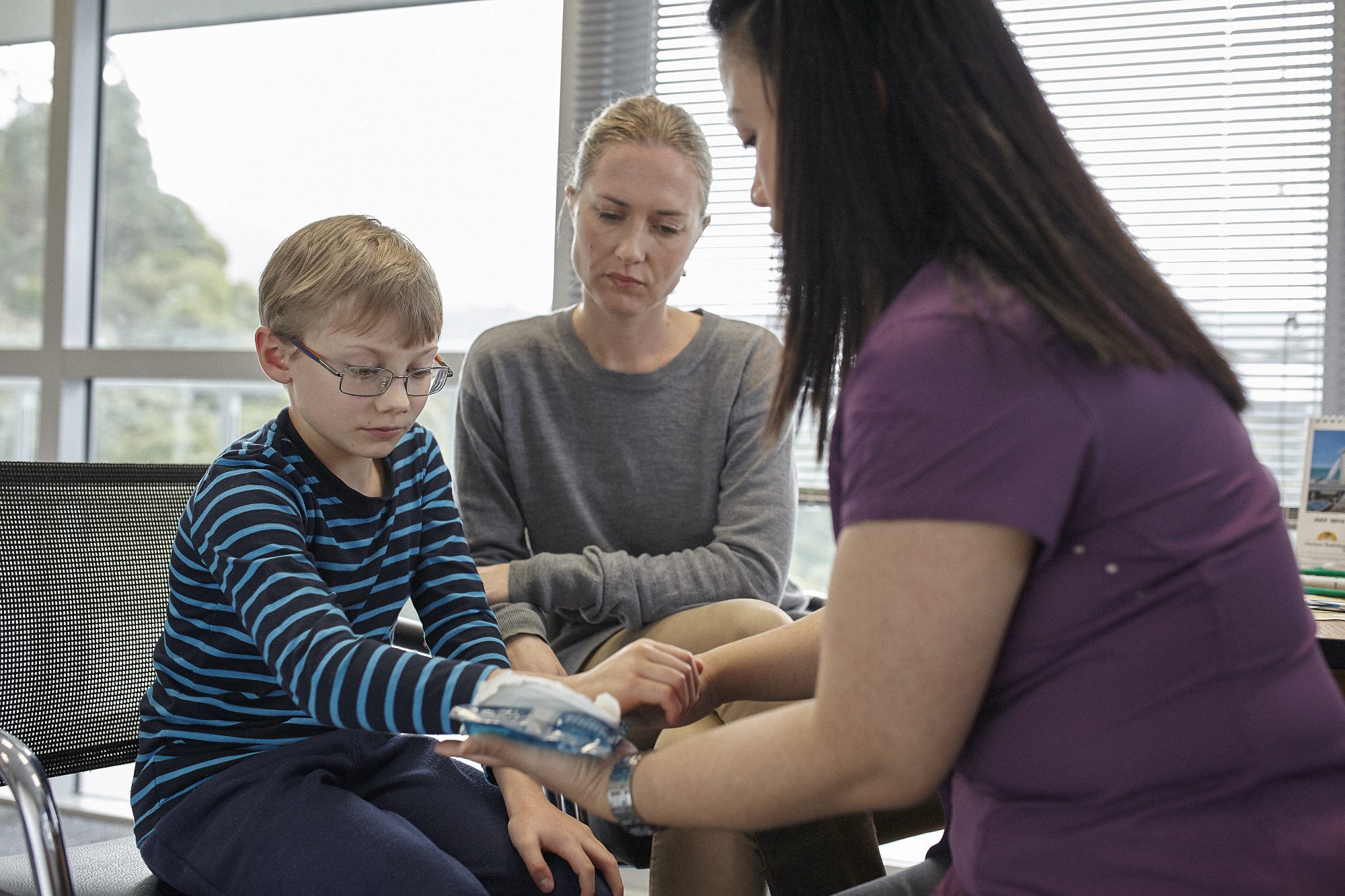 Corporate
Connecting with the primary healthcare sector
Te tūhono atu ki te rāngai o ngā whare hauora matua
1 minute read
We're exploring ways to improve the way we do business with front-line healthcare providers.
We're taking a summer road trip to connect with the primary healthcare sector across the country. We want to explore ways to improve the way we do business with them.
We currently help to fund most GP, nurse and nurse practitioner services on a fee-per-visit basis.
"
We're seeking better ways to do business and improve overall client outcomes
"
- Together with our partners – NZMA, RMZCG and GPNZ
GP Connect roadshows
Starting 11 February our 90-minute roadshow sessions will visit 13 centres. The sessions will give front line general practice teams a chance to have their voice heard on building a partnership with us.
Through collaborative discussion, we want to increase client access to care, ensure quality and consistency of care, and improve client outcomes.
If you're a primary care sector stakeholder and would like your voice heard on the future of ACC's relationship with general practices, please RSVP to GPConnect@acc.co.nz. 
Roadshow details
Date

Time

Venue

City

11 February

7pm

Kingsgate Hotel, Edinburgh room

Dunedin

12 February

7pm

Ascot Park Hotel, Aparima room

Invercargill

13 February

12.30pm and 7pm

Quality Hotel Elms, Garden View room

Christchurch

14 February

7pm

The Hotel Nelson, Kawai room

Nelson

18 February

7pm

Hastings Function Centre

Hastings

19 February

12.30pm and 7pm

Jet Park Hotel Auckland Airport, Kiwi Room

Auckland

20 February

7pm

Distinction Hotel, Marina room

Whangarei

21 February

12.30pm and 7pm

Takapuna Boating Club, 39 The Strand, Takapuna Beach

Auckland

25 February

7pm

Hotel Coachman, Green room

Palmerston North

26 February

7pm

Copthorne Grand Central, Function Centre

New Plymouth

27 February

7pm

Hamilton Airport Hotel, Hudson 2 room

Hamilton

28 February

7pm

Hotel Armitage, Harbour view room

Tauranga

5 March

12.30pm and 7pm

Travelodge Wellington, 2-6 Gilmer Terrace

Wellington