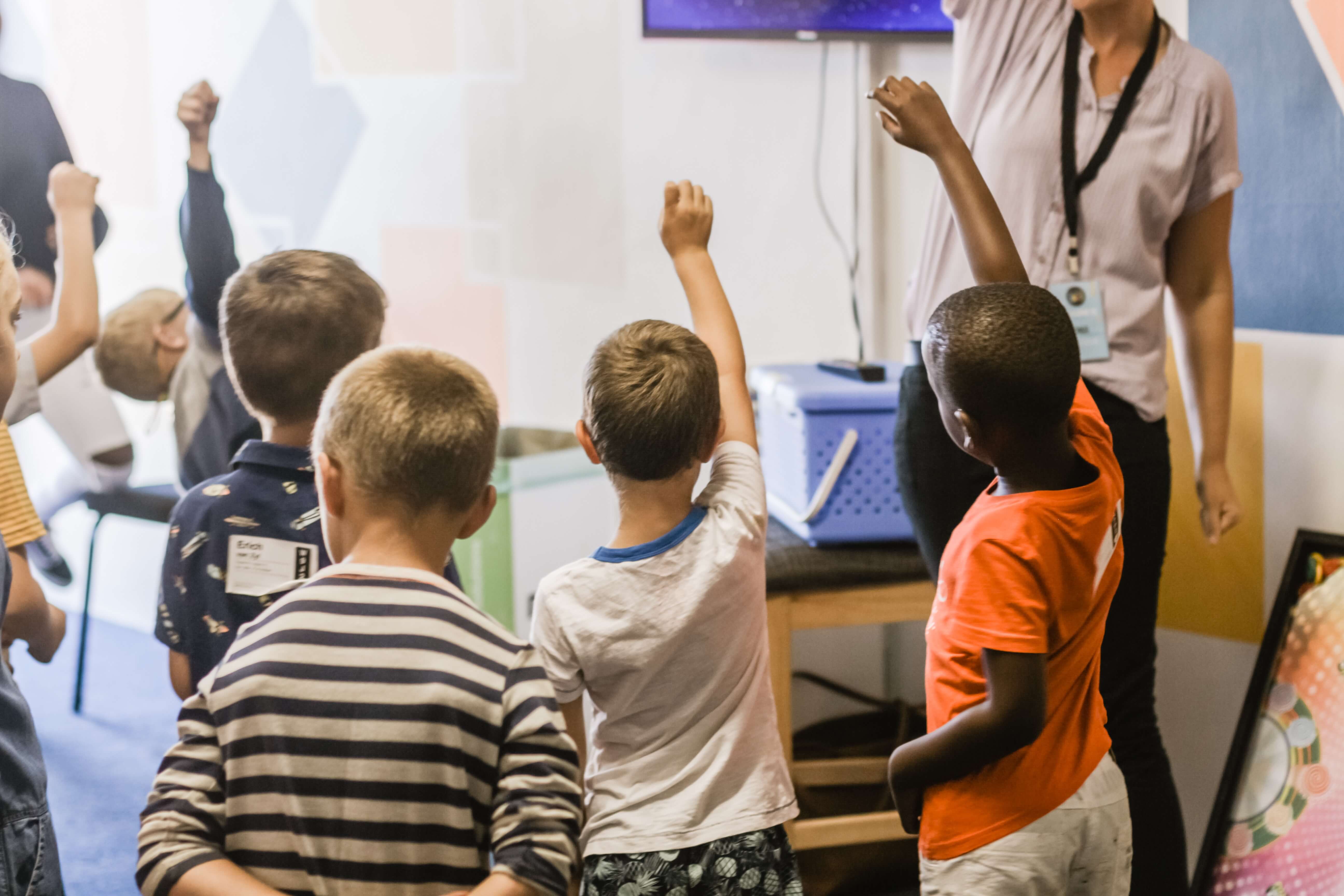 We're proud to support ASB St John in Schools to help tamariki identify hazards and prevent injury.
The ASB St John in Schools programme reached an historic milestone last week. Nga Iwi School became the first to have all its pupils trained with injury prevention skills.
All Nga Iwi School students completed their St John and ACC injury prevention module last week. In recognition of this milestone, the ACC Injury Prevention Award was presented to the school.
The injury prevention module is made of age-appropriate lessons based on our data. The modules look at identifying hazards in real life contexts tamariki are familiar with, and how to prevent an injury.
A great year for St John in Schools
Having an entire school trained in injury prevention adds to an already impressive year for the initiative.
In June, St John trained their 400,000th tamariki in lifesaving skills, turning them into confident first responders in emergencies.
In September we helped ASB St John in schools launch their Te Reo Curriculum. It announced three new fluent te reo educators ready to travel to Māori-medium schools around the country.
Isaac Carlson, Head of Injury Prevention at ACC, says ACC has supported the programme since its inception.
"Being a part of its next phase is really important. We see the NZ Schools Curriculum update, and the te reo translation, as a positive step towards ensuring even more Kiwi tamariki are prepared to deal with injury."
Training children to be confident first-responders
We're proud to support this initiative to empower young Kiwis to be confident in their life saving skills. With St John receiving over fifty 111 emergency calls from children every month, the programme has never been more needed.
School children receive training in first aid, responding to emergencies, bandaging, and CPR.
Injury prevention and disaster preparedness are also important parts of the training.
If you would like to find out more about bringing ASB St John in Schools training to your local area, visit the St John in Schools website.