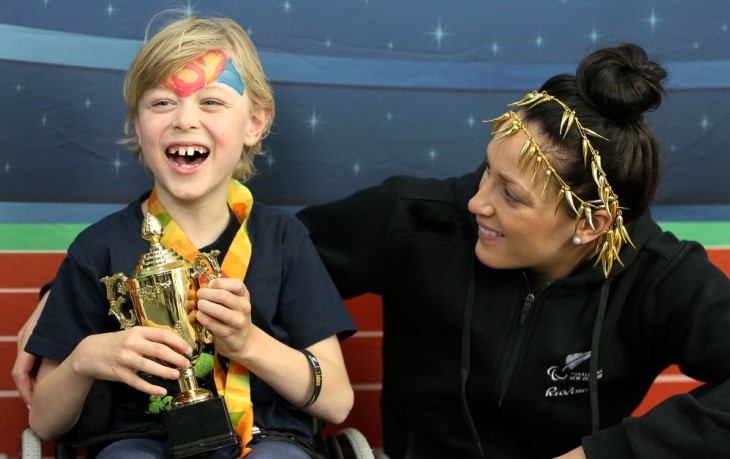 Registrations are open for a live, free, online event where you'll be able to interact with Paralympians, including Sophie Pascoe and Cameron Leslie.
The Get Started in Para Sport online event is your chance to discover what Para sport is all about. And it's not just for Paralympic hopefuls. The event is for everyone, at all levels, whether you're interested in high performance or community level Para sport.
You'll be able to interact with Paralympians, Para athletes and Para sport experts, and connect with Para sports opportunities in your region.
The event takes place over two hours each on 6 and 7 May and you can attend some or all sessions.
Why Para sport?
For ACC clients Bailley Unahi and Ian Winson, Para sport has been a key part of their journey.
Bailley has used a wheelchair since 2016. She can't walk, but she can ski, cycle, drive, travel, study, live independently – and so much more. Bailley is in the high-performance development programme with Snow Sports NZ and will be sharing her tips for getting started in one of the event's sessions.
Up on the slopes, Bailley experiences the exhilaration of doing the same thing her able-bodied friends are enjoying.
"You just feel normal, you're just having fun, you're just skiing like everyone else," says Bailley.
"You've got that freedom. There are no barriers up on the mountain."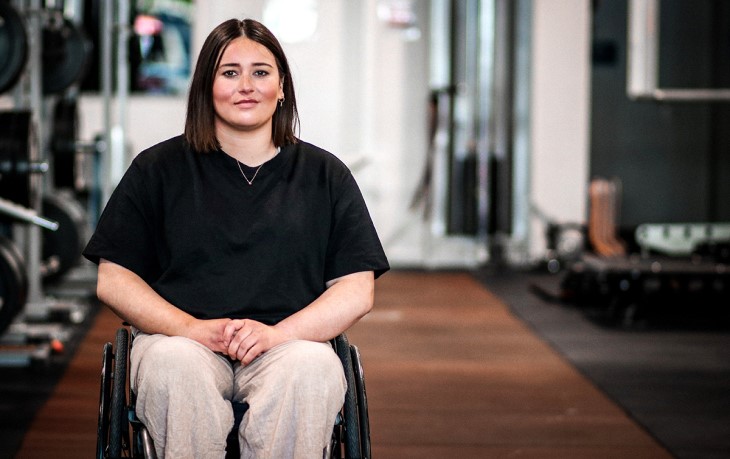 Ian Winson lost both legs in a gas explosion in 2011. Taking up Para swimming was a big part of Ian's rehabilitation. And it gives him that same sense of freedom that Bailley describes:
"The feeling in the water is a feeling of freedom. You don't have to worry about walking. You don't have to worry about anything else other than being in the water.
"Once I'm in the water, I'm just like everybody else. I'm safe."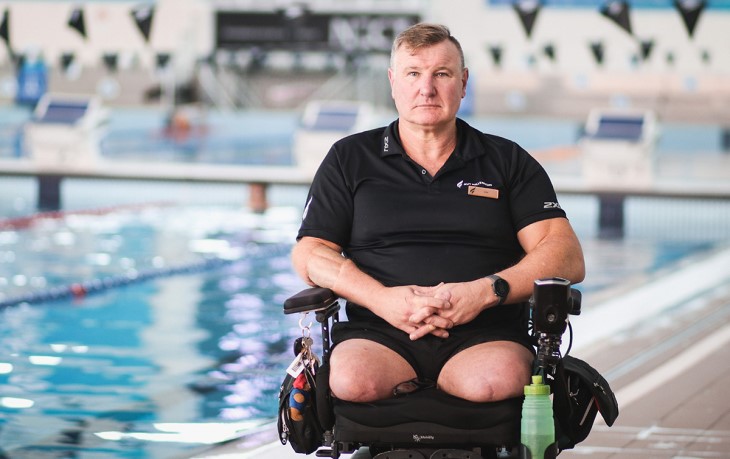 Para sport gives the opportunity for this feeling of freedom, confidence and new beginnings. Many people say one of the biggest bonuses is meeting new people who share similar experiences. It can also be a great way to try new things, especially if you're adapting to a new type of ability following an accident.
There are more than 20 different Para sports across New Zealand. You can find out more about what sports are available in your region at the open day event. Plus, you can even try out an adaptive, online sport session.
More information
We're proud to be a Community Partner of Paralympics New Zealand and to provide more opportunities for disabled New Zealanders to participate in community Para sport.
You can find out more and sign up for the event at the Paralympics website:
Paralympics New Zealand website - Get started in Para Sport online event