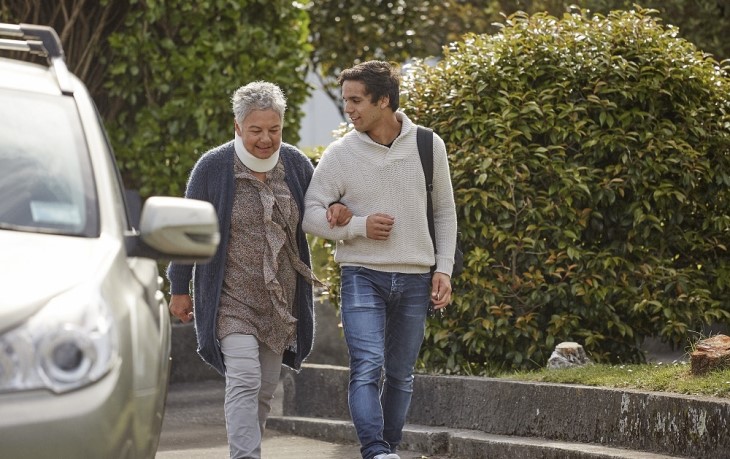 We're following new government guidelines to increase transparency about how we use our customers' data.
We're one of 21 government agencies who've recently signed a new charter that governs the use of algorithms.
Algorithm charter for Aotearoa New Zealand - data.govt.nz website
We use algorithms to auto-approve 92% of general cover claims, making it quicker for people to get support they need. This fast-tracks the approval of straightforward claims where it is obvious an injury was caused by an accident. We created this system based on feedback from customers who asked for faster and easier access to support.
We're pleased to sign the charter in our continued efforts to be transparent with our customers.
More info
You can find more information on how we use data on our website:
How we use information to match you to the right support