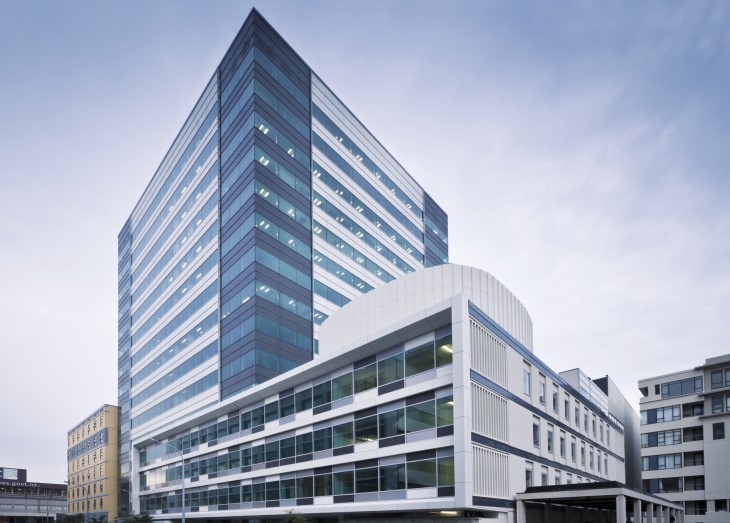 Following revelations of inappropriate sharing of client information, we have completed an internal investigation.
We have completed the investigation involving the people who were suspended following involvement in the sharing of client information in a private Snapchat group.
The actions of those involved breached ACC's Code of Conduct and resulted in a single privacy breach in relation to ACC client information.
None of the people involved in the private Snapchat group continue to work for ACC.
An independent review led by Wellington lawyer Linda Clark into the access and use of client information at ACC has been instigated by Treasury and the ACC Board.
The findings of the Snapchat incident are to be reported to Ms Clark and, as a result, ACC will not be making any further comment at this time.