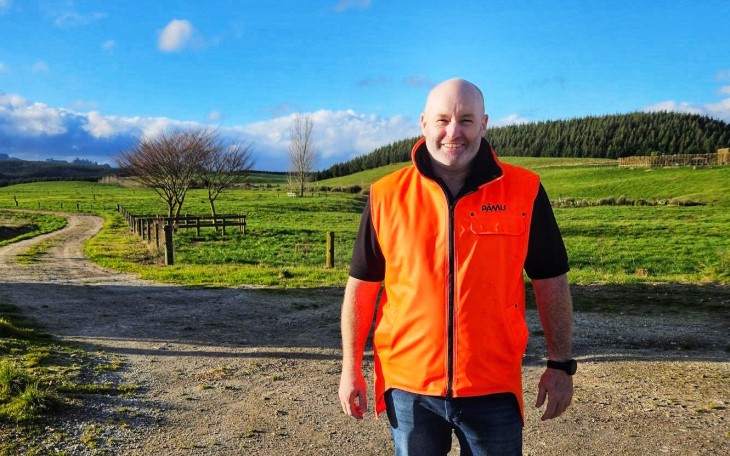 Dairy farmer Jason Halford went from being an award-winner to a place of burnout. Life is much brighter these days but he's sharing his story to help others.
Farmer Jason Halford struggles to talk about his time of burnout.
He doesn't want to go back to that dark place.
"I get quite emotional," he admits.
"I have to dig into a time in my life that was really uncomfortable and hard. Going back there is not easy."
He now works for Pāmu Farms as a business manager. He manages six dairy farms north of Taupō and wants to help others in the industry by normalising the conversation around mental health.
The father of two can clearly remember the moment when he had nothing left to give.
His thriving sharemilking career came to an abrupt halt when he suffered burnout in 2018.
Jason was tending to lame cows, his back was sore, he was tired of picking up cows' feet and it broke his will to carry on.
"I rang a friend of mine in tears and said, 'I can't do this anymore. This has taken too much of me'," he remembers.
"Now I'm a guy who wears his heart on his sleeve, but I'd never been like that before. I wasn't just tearful, I was broken. I was just sick of working."
It was a dramatic fall for Jason, who had earned accolades at the New Zealand Dairy Industry Awards in 2011.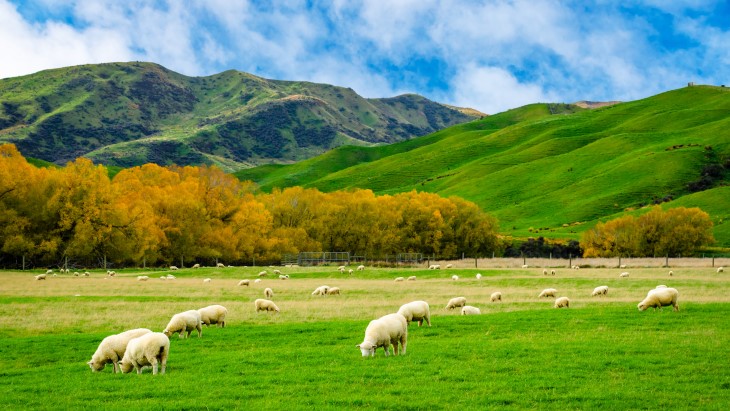 'Good people pulled me out'
Jason felt like he was on a treadmill and wasn't making any progress.
"You might get people in the industry who will tell you that you just need to harden up, but I wouldn't listen to that. That's not the solution," he says.
"I was fortunate I had some good people around me who pulled me out of it. It's not very nice experiencing what I did with burnout but if you reflect and take the positives out of it, then there's a lot of growth there.
"Farming's an all-consuming job. I was the sort of person who would go and fix a broken gate at any hour, whereas someone else would've left it until the next day. But the perfectionist in me wouldn't allow that. Like a lot of farmers, I wanted to score an A-plus for everything I did."
He realised his life was out of balance. It was having an impact on his family.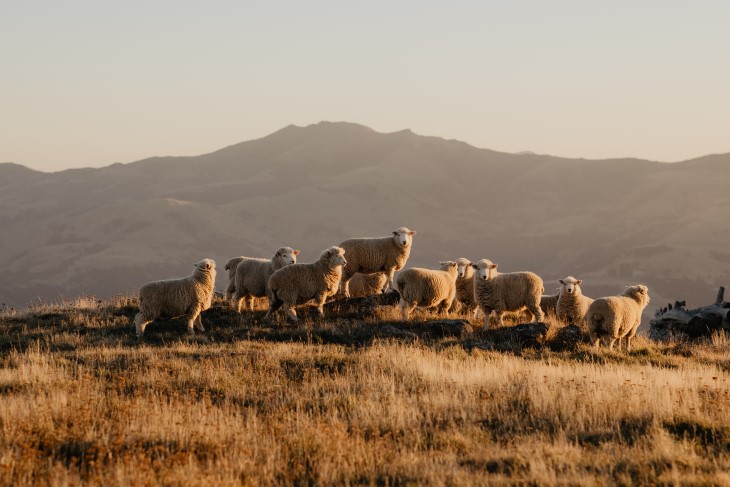 "
I'm the type of person who puts pressure on myself, so I now have a plan to manage that and have great people around to support me.
"
- Dairy farmer Jason Halford
Turning point brings balance
Jason remembers a conversation he had with his wife, where he asked her how much of the parenting he was doing.
"I said, 'Is it around 30 or 40 per cent?' And she replied, 'No, more like five per cent'. I thought, 'Oh man, my priorities are out of whack'. I had kids who were five and three and I hardly saw them."
Jason says it took 18 months to recover and get his life back in balance.
He now prioritises his family every week and loves attending his kids' weekend sports matches.
"I don't want to have any regrets," he says.
"My boy is 10 now and I want to make sure I'm there for him growing up and helping him where I can."
From his own harrowing experiences, he believes it's important for farmers to be aware of their strengths and weaknesses.
"You have to get off your farm because you can become a prisoner," he says.
"I'm the type of person who puts pressure on myself, so I now have a plan to manage that and have great people around to support me.
"Your team wants to show you how good they are. They want to show they're capable when their boss isn't there. You've got to give them that opportunity."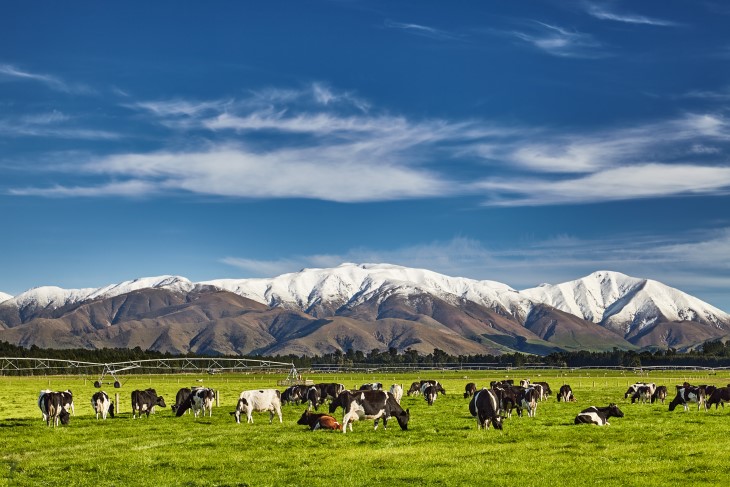 Finding a way to cope
Jason has three coping mechanisms he sticks to.
Firstly, he goes to the gym every day and that's non-negotiable.
"I know it's not easy if you're on a farm but just getting off the property for a walk is important," he says.
Secondly, he forces himself to put his phone down and disconnect.
"When I was on farm and every time the phone would go, it would set me off. I had phone anxiety because it was always another problem. So you need to just get away from it."
And thirdly, his main coping mechanism is being around good people.
"You need to have people you can be really honest with. If you're not coping, then you need to be able to tell someone."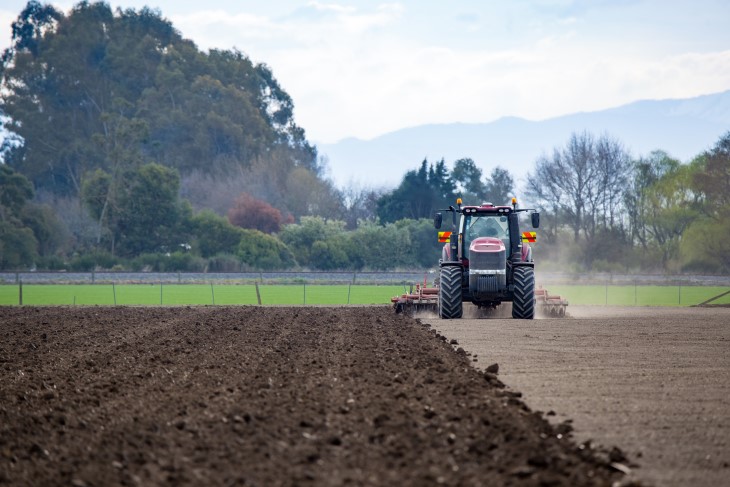 Farmstrong aims to support mental health
Jason is a big advocate for Farmstrong, a rural wellbeing initiative for farmers and growers to help them 'live well to farm well'.
It encourages farmers to share their stories and look after themselves as well as they do their pasture and livestock.
"Farmstrong has helped smooth over the stigma around mental health. It's not a big deal anymore and that's awesome," he says.
ACC is a strategic partner of Farmstrong, alongside rural insurer FMG and the Mental Health Foundation.
"
New Zealand's farmers are among the best in the world, but sometimes we don't make the best decisions if we're feeling tired or under pressure.
"
- ACC Workplace Safety Manager Virginia Burton-Konia
Fatigue plays huge role in farming injuries
Last year, ACC accepted over 22,630 farming-related injury claims, which came at a cost of $96 million to help people recover. This was the highest cost over the past five years.
An ACC-funded study for Farmstrong shows 58 per cent of injured farmers linked their injuries to stress associated with farm work. A quarter of them said it was a major factor.
Exhaustion, lack of sleep, the stresses of farming, isolation from friends and family, and being unable to take a break. Those all add to the risks that a farmer or farm worker will have an accident, the research shows.
"Fatigue is a huge factor in accidents on the farm," Jason says.
"We go straight into the doing and that's when accidents happen. We need to take a moment."
ACC Workplace Safety Manager Virginia Burton-Konia says research shows 90 per cent of all injuries are predictable and therefore preventable – and those in the agriculture sector are no different.
"New Zealand's farmers are among the best in the world at what they do," she says.
"But sometimes we don't make the best decisions if we're feeling tired or under pressure.
"Farmers spend their lives growing our food and milk and helping our economy, but they're not great at looking after themselves. Our partnership with Farmstrong aims to change that."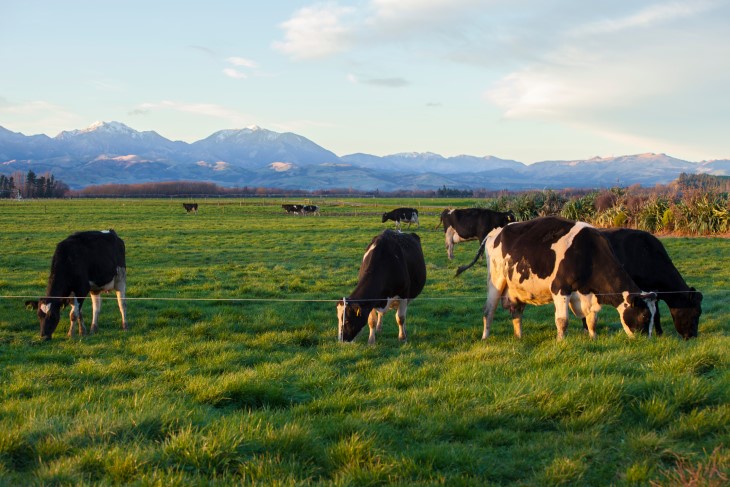 Farmstrong – the five ways to wellbeing
Connect – Research shows people with strong social connections are happier, healthier and live longer.
Give – When you give your time, your words, your presence to others, not only do they benefit, but it makes you feel a lot happier too.
Take notice – Each day, take a few moments to pause and think about what you really appreciate.
Keep learning – At whatever age, learning new things is good for your brain and keeps your thinking flexible and open.
Be active – Keeping active is a great way to feel good.
For more information on Farmstrong visit their website.