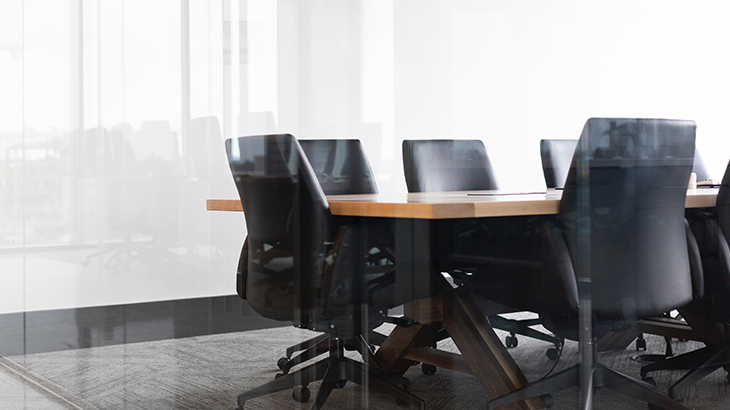 Latest, Corporate, Media releases
New appointment to ACC Board Investment Committee
He kopounga hou ki te ACC Board Investment Committee
1 minute read
Stephen Montgomery begins his three-year term on the ACC Board Investment Committee on 15 June.
Experienced investor Stephen Montgomery has been appointed to the ACC Board Investment Committee as an external member.
Stephen has extensive experience in capital markets in New Zealand and overseas and previously worked for ACC as a portfolio manager in the Investment Team from 1991 to 2005.
"We're delighted to be welcoming Stephen back to ACC and Stephen is excited to give back to ACC through his membership on the Committee," Board Investment Committee Chair James Miller says.
"In particular, Stephen's experience in bonds and equities will nicely round out the broad range of skills we have on the Committee."
After leaving ACC, Stephen set up Aspiring Asset Management from which he retired earlier this year. He's also a shareholder and director of Te Ahumairangi Investment Management Limited, which manages ACC's global equities fund.
We've actively considered any potential conflicts of interest that may arise as a result of both roles and have put in place a conflict of interest and confidentiality protocol.
Stephen's term is for three years, starting on 15 June.
For ACC media inquiries:
Phone 021 998165
Email media@acc.co.nz