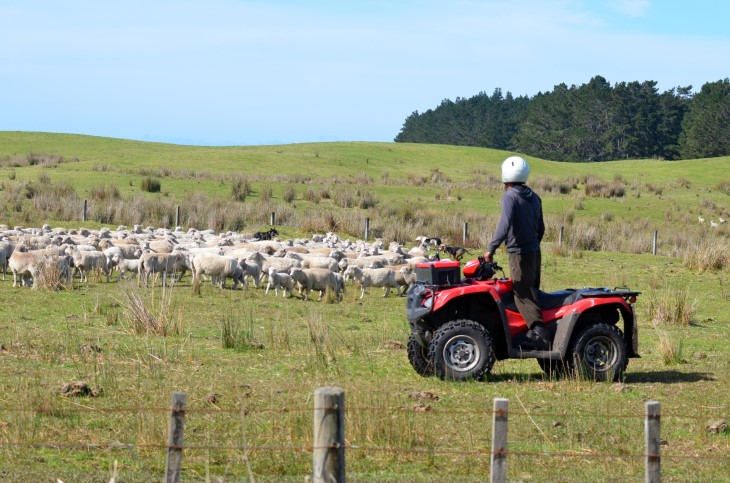 As part of our partnership with Farmstrong, we're encouraging farmers to seek support if they're struggling with their wellbeing after a challenging time for many.
For many farmers, it's been a challenging year and, for some, it feels like there's no light at the end of the tunnel.
In February, Cyclone Gabrielle caused unprecedented flooding and damage across parts of the North Island, particularly in Gisborne and Hawke's Bay. This event caused significant disruption to farmers, growers and rural communities.
It's a similar story further north, where Northland, Auckland, Waikato and the Bay of Plenty also endured record rainfall from 26 January to 2 February.
The Ministry for Primary Industries has provided funding to coordinate clean-up efforts for the primary sector and rural communities in these regions.
"We need to acknowledge this has been an extraordinary and stressful time for farmers in these regions," says Virginia Burton-Konia, ACC's Injury Prevention Workplace Manager.
"We recognise that further support and help is required in these communities and the Ministry for Primary Industries is leading this work.
"We know it must feel like you have endless challenges and, if you are in this space, we encourage you to get in touch with the ministry for the help and support you need."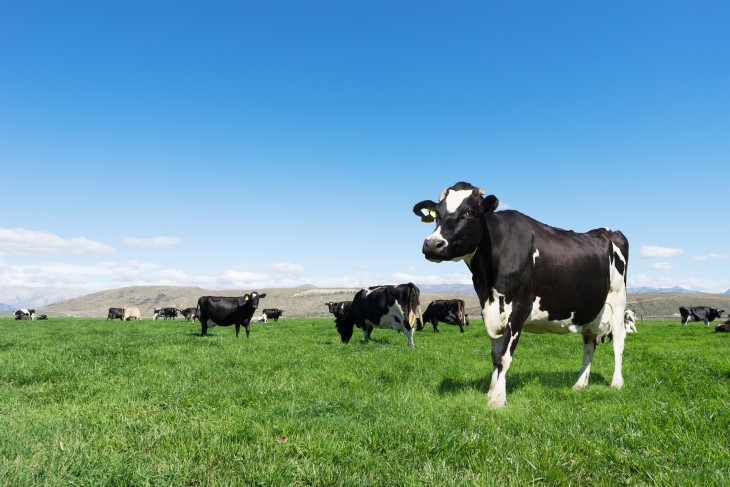 The impact of a high-risk industry
Agriculture is New Zealand's biggest export earner but it's also one of our most high-risk industries.
In 2022, there were over 22,630 farm-related injury claims accepted, which came at a cost of $96 million to help people recover. This was the highest cost over the past five years.
That's over 60 farmers getting injured every day. Those injuries have a big impact on them, their families and the rural community when they get taken out of play.
In all, ACC has spent $421 million on farming-related injuries in the past five years.
"
It's important for farmers to take a moment to think about what they are about to do and what could go wrong to prevent injury
"
- Virginia Burton-Konia - ACC Injury Prevention Workplace Manager
Farmstrong lends a helping hand
ACC is a strategic partner of Farmstrong, alongside rural insurer FMG and the Mental Health Foundation.
Farmstrong is a rural wellbeing initiative for farmers and growers to help them 'live well to farm well'.
It encourages farmers to share their stories and to look after themselves as well as they do their pasture and livestock.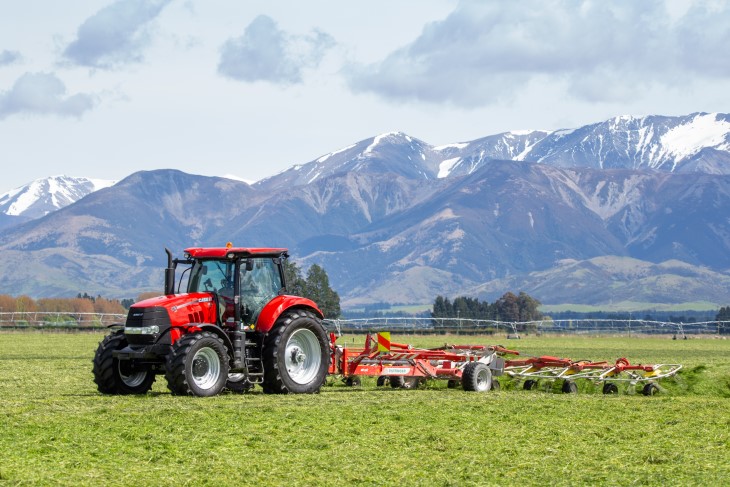 A worrying set of statistics
An ACC-funded study for Farmstrong shows 58 per cent of recently-injured farmers linked their accident to stress associated with farm work. A quarter of them said it was a major factor.
Exhaustion, lack of sleep, the stresses of farming, being isolated from friends and family, and being unable to take a break all add to the risk a farmer or farm worker will suffer an injury, the research shows.
New research from Massey University professor Jarrod Haar meanwhile shows farmers and farm managers have a 70 per cent chance of burnout. In comparison, the report says chief executives have a 30 per cent risk of burnout while hospitality workers are just under 20 per cent.
"We're proud to partner with Farmstrong and its focus on simple tools like getting enough sleep, eating right and getting some exercise," Virginia says.
"Farmers can get better at putting in systems to look after the most important asset on the farm – themselves and those who work in the business."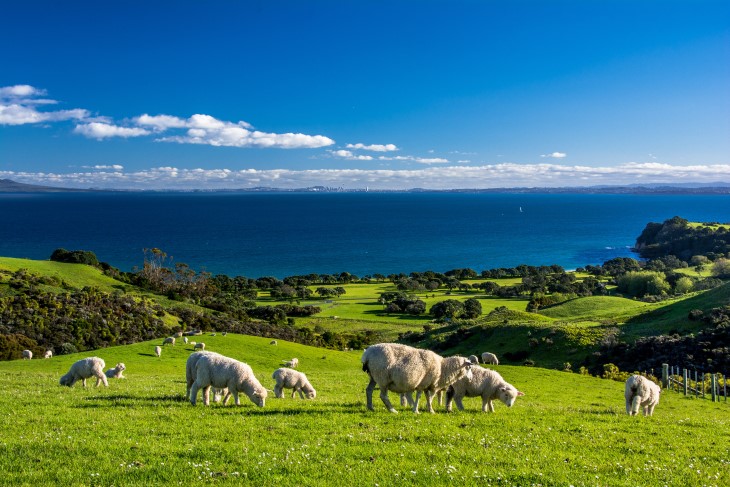 Farmstrong – the five ways to wellbeing
Connect – research shows people with strong social connections are happier, healthier and live longer
Give – when you give your time to others, they benefit, but it makes you feel happier too
Take notice – paying attention to smaller things can help you feel calm and relaxed
Keep learning – learning new things keeps your thinking flexible and open
Be active – keeping active is a great way to feel good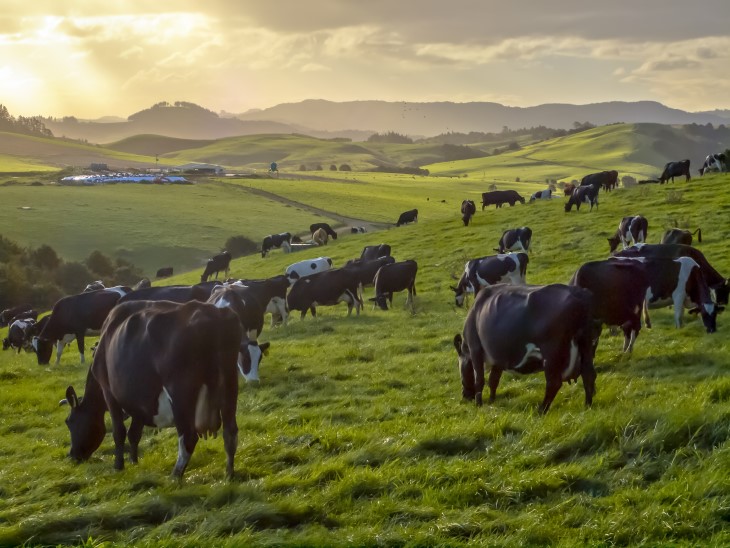 More information
For more on Farmstrong visit their website.
Farmstrong – Live Well Farm Well
For more on dealing with floods visit the Ministry for Primary Industries website.