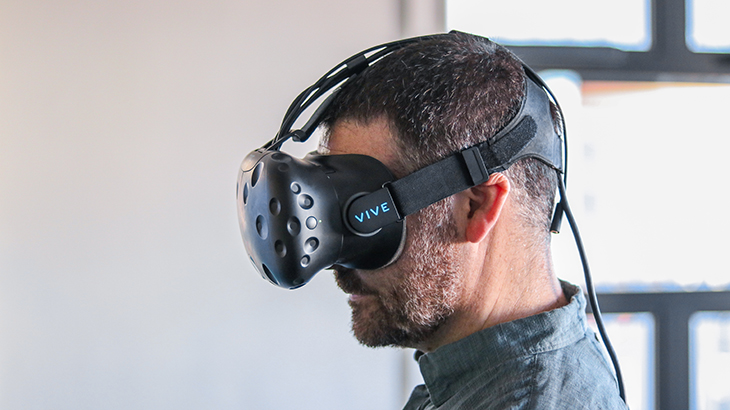 Virtual reality training for the construction industry could help with rising fatality and injury rates.
The construction industry is experiencing its worst fatality rate in a decade, with 11 deaths so far this year, according to WorkSafe NZ data.
This is already more than in 2018, when there were nine deaths in total.
Additionally, construction-related injuries account for the highest costs of workplace-related injuries in 2018.
Last year there were 37,000 new claims for construction injuries, with 51,000 active claims at a cost of $133 million.
Working towards safer workplaces
Engineering consultancy Beca recognises that the health and safety record of New Zealand's building sites is an industry-wide issue.
It aims to bring health and safety into the modern age using virtual reality (VR) to improve health and safety construction site inductions.
Beca will develop an immersive VR module that can be used across the whole construction industry, with help from an ACC workplace injury prevention grant.
Earlier this year we asked Kiwi businesses to pitch their ideas to reduce workplace injuries in high-risk sectors. Beca's proposal showed a system-wide solution and will be overseen by Construction Health and Safety New Zealand (CHASNZ). Four other recipients have been awarded a share of our $22 million injury prevention investment in the first round of funding.
$6.26 million awarded to improve workplace safety
Benefits of VR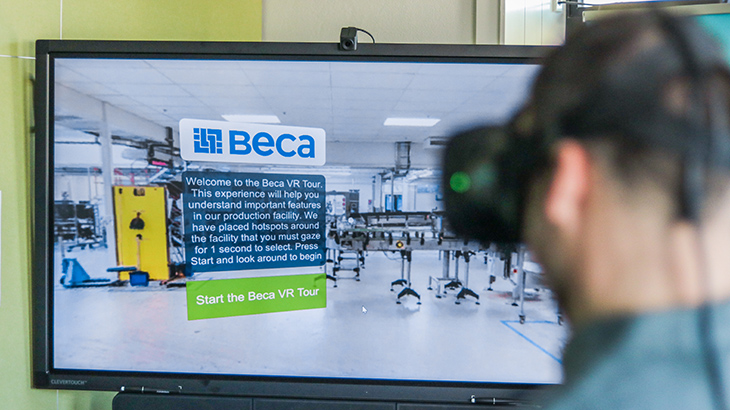 The technology used by Beca has already been applied at Fonterra with health and safety training for its manufacturing and distribution sites.
Fonterra launches cutting edge VR health and safety training technology
Traditional induction methods often see poor knowledge retention, low engagement, and don't address the challenges of a changing construction environment.
Virtual reality is a more effective way of learning as it takes less time to learn, it decreases trainee errors, increases the amount learned, and helps with knowledge retention, according to Deloitte.
Real learning in a virtual world
Using VR in the construction industry will help prepare workers before they step foot on site. It will also address language and learning barriers. By improving the efficacy of health and safety training, it could mean a much-needed reduction in injuries in the sector.
Constructing a 'data lake'
The Beca proposal is just one of the initiatives that will benefit the wider construction industry. CHASNZ is also a recipient of a grant and proposes to introduce 'Project Whakatipu', which will use predictive analytics to look at traditional health and safety data combined with people and operational data.
The goal is to create a Construction Safety Index (CSI), or data lake, which will be used to predict and generate better health and safety performance by understanding the true drivers of health and safety. This will then allow the industry to focus on strategies, behaviours and solutions to create healthy and safe workplaces.
The development of the index has the potential to benefit both larger industry players as well as small organisations.