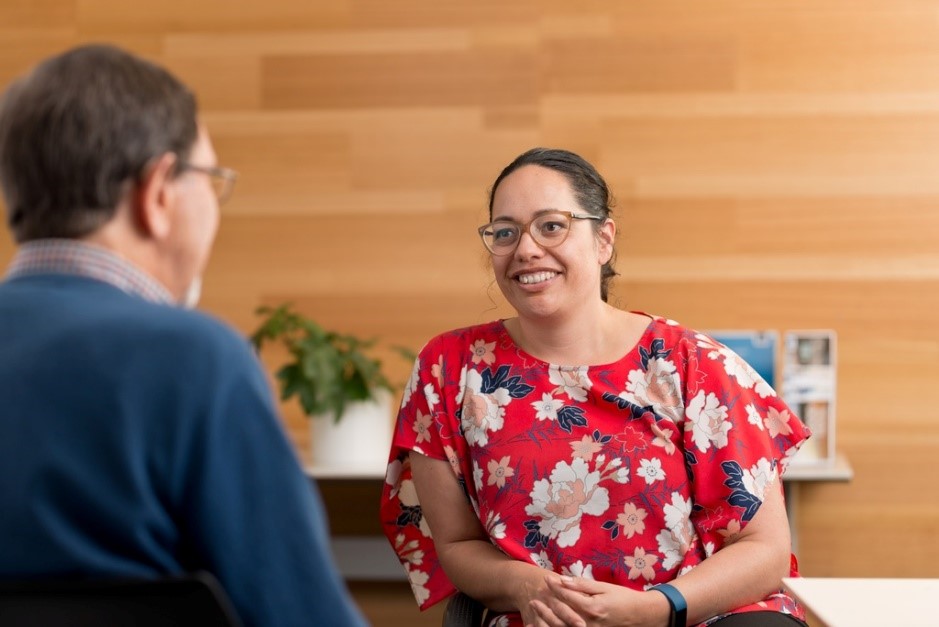 Our clients
We're changing how we handle customer reviews
Kei te tinihia ā mātou urupare ki ngā arotake a ngā kiritaki
2 minute read
We're making it easier for you to resolve issues with us.
As an ACC customer, you can review decisions we make about your claim or levy invoices. We are working to make it easier for you to access the right information and support if you raise an issue or disagree with a decision we've made.
We are now putting a real focus on working closely with you in the first instance to find a resolution. If we're unable to resolve the issue together, we can involve an independent conciliator or reviewer.
New providers on board
From today, The Independent Complaint and Review Authority Ltd. (ICRA) will provide independent reviewer and dispute resolution services alongside FairWay Resolution Ltd. The ICRA is a subsidiary of the New Zealand Dispute Resolution Centre.
Talk Meet Resolve will also provide Alternative Dispute Resolution services, focusing on using conciliation. They can help at any time where we all agree that an independent conciliator can help us to resolve issues.
Independent Complaint and Review Authority Ltd. (ICRA)
We want to make things easier for you during a review
Video conferences
The ICRA and FairWay Resolution can now hold review hearings over video conference. This means you can attend the review hearing from home or in another place that suits you, from your own device.
You can still attend in-person hearings, in Whangarei, Auckland, Hamilton, Napier/Hastings, New Plymouth, Wellington, Blenheim/Nelson, Christchurch and Dunedin.
Case conferences
We're also introducing case conferences for every review. This is a phone call between us, you, and an independent reviewer. Together we'll identify the issues in the dispute, and clarify whether the independent reviewer needs any more information. We can also discuss with the independent reviewer when the best time is to hold a review hearing. Going over these aspects early on will reduce the likelihood of delays or adjournments.
Our Chief Operating Officer Mike Tully says "We're committed to ensuring that these changes elevate the voice of the customer during a dispute or review, so we can listen to them and resolve issues quickly. We want to consider all options available to us as early as possible, without needing to progress to a review hearing which can often be distressing for customers."
More information