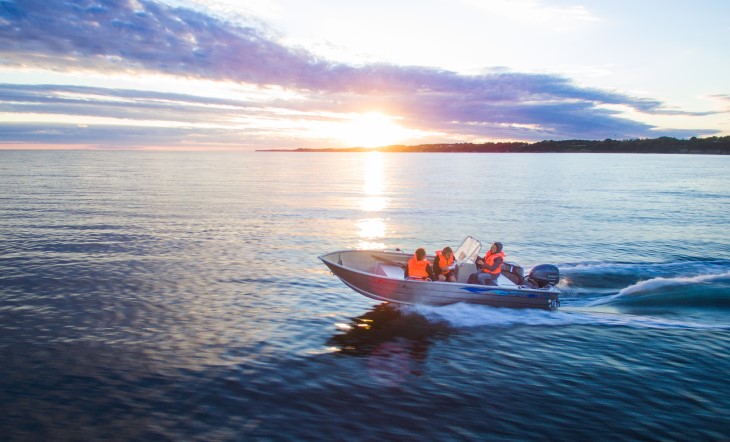 Worrying data shows we could experience our worst year of drowning fatalities this century. With over 60 lives already lost this year and summer on the way, the need to be aware of water safety is greater than ever.
Unsettling predictions from Water Safety New Zealand's data analysis and predictive modelling reveal a potential national tragedy unfolding.
Projections show the nation is expected to experience its most devastating year of drowning fatalities this century with a predicted 100 lives to be lost in 2023.
Alarmingly, as of 14 September the total number of fatalities is already 61.
"We're gravely concerned about what this might mean for us all, according to the modelling we may lose 40 more lives in 2023," says Water Safety New Zealand (WSNZ) Chief Executive Daniel Gerrard.
"That could be as high as one person every three days through to Christmas."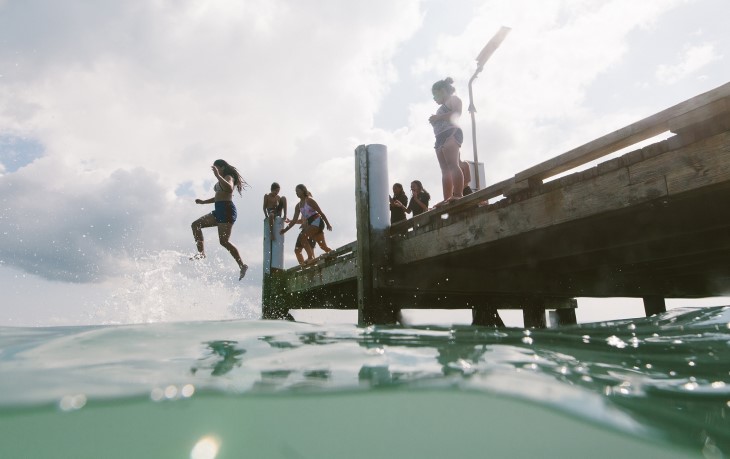 Sounding the alarm
Amidst this bleak backdrop – marred by a summer of unfortunate events, adverse weather and bad behaviours – WSNZ has taken proactive steps.
The organisation is examining the data to provide deeper understanding and insights to the broader water safety sector.
"Our commitment to understanding these statistics on a granular level lets us sound the alarm earlier," Daniel says.
"Greater knowledge equips us to respond more effectively to emerging threats."
Heading towards summer and with daylight savings starting this weekend, WSNZ is encouraging all New Zealanders to prioritise safety above all else.
"Make sure your boat has been serviced, ensure the whole family are wearing life jackets, double check your dive equipment, and seriously stop to think about your personal water competence before diving into your favoured water activities," Daniel says.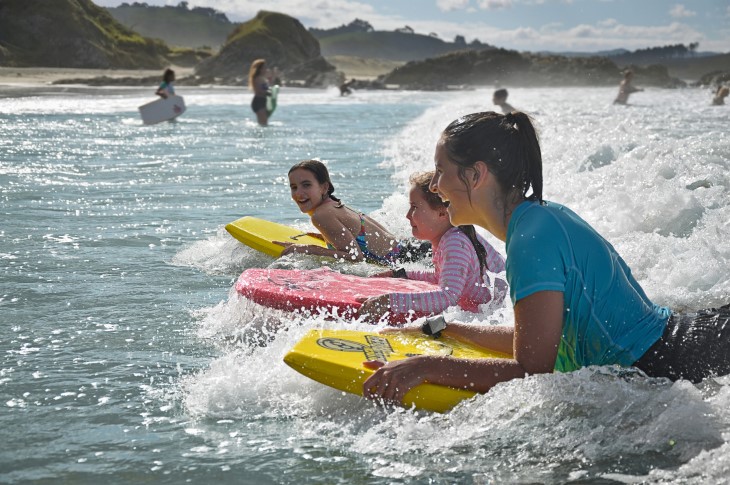 "
We could be losing one person every three days to drownings through to Christmas.
"
- Water Safety NZ Chief Executive Daniel Gerrard
Treating the water with respect
Reflecting on the preceding year, 2022 bore witness to a distressing 94 drownings nationwide, marking a decade high. This number eclipses the 10-year average by 12 fatalities, emphasising the urgent need for enhanced safety measures.
With a hotter and dryer summer predicted in some areas, participation in activities in and around the water will increase, potentially amplifying the severity of the modelling.
Breaking down the 2022 data, craft-related incidents emerged as the primary cause for concern, accounting for 29 fatalities. Swimming (playing in the water), traditionally the main cause of recreational drownings, reported 19 deaths – in-line with its decade-long average of 18.
Also concerning is the ongoing disproportionate representation of Māori and Pasifika people. A significant number of Māori casualties occurred during activities like swimming, boating and while underwater, particularly if kai (food) gathering.
"It's imperative for every New Zealander to approach the water with respect. It's up to each of us to take collective responsibility and make sure our loved ones get home safe."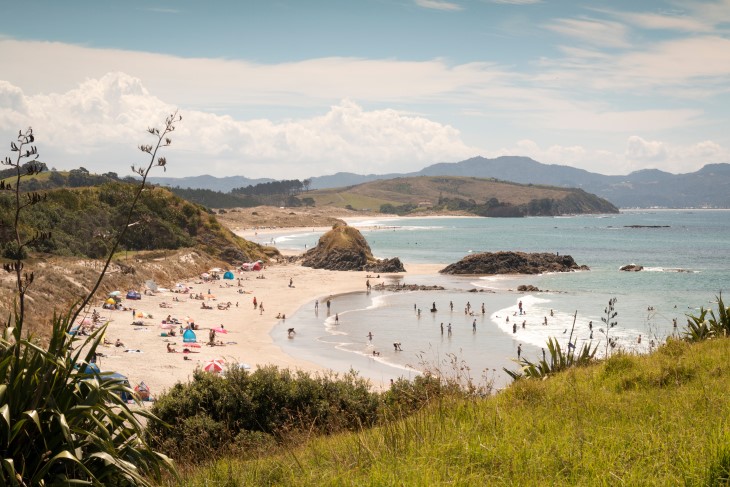 Investing in injury prevention
ACC partners with Water Safety NZ to keep children safe in and around water. We're the naming rights sponsor of the ACC Water Skills for Life programme.
Daniel says the programme teaches kids how to have fun and keep themselves safe in and around water.
"Knowing how to swim is not enough, Water Skills for Life teaches other lifelong water safety and survival skills," he says.
"While we still teach the fundamentals of swimming, we also want to address the fundamentals of being safe around the water."
That's skills like learning how to float on your back, on your front, getting into a huddle position if you're with a group, making sure you're wearing a life jacket on a boat and knowing how to use one in the water, learning how to scull and tread water.
"We teach all of that in Water Skills for Life. They're critical skills that could save your child's life."
More information and resources
For water safety guidelines and resources, go to Water Safety New Zealand's website.