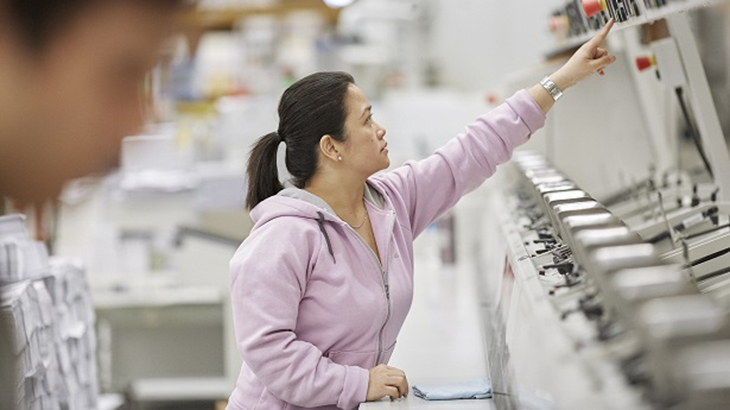 Predictive analytics, virtual reality, and information sharing projects get a share of the initial $6.26 million in workplace injury prevention grants.
Earlier this year we invited Kiwi businesses to pitch their ideas to reduce workplace injuries.
Businesses put forward proposals that could strengthen sector leadership within the health and safety system in the most high-risk sectors. We received 92 applications, with 72 from organisations in high-risk sectors.
Today, ACC Minister Iain Lees-Galloway announced the recipients of the first round of workplace injury prevention grants, totalling $6.26 million.
The recipients are:
the Food and Grocery Council, receiving $1.5 million over three years
the Forestry Industry Safety Council (FISC), receiving $1.5 million over three years
Construction Health and Safety New Zealand (CHASNZ), receiving $1.5 million over three years
Beca (with governance provided by CHASNZ), receiving $258,560 over two years
Auckland, Hawke's Bay and Hutt Valley District Health Boards (DHBs), receiving $1.5 million over three years.
"Kiwis are well-known around the world for being innovative and hard working. That's great, but the sad truth is that we also have an unacceptably high rate of workplace accidents compared to international standards.
"These grants we're announcing today are about supporting business innovation and strengthening leadership on health and safety in our high-risk sectors," says Lees-Galloway.
These grants are part of our new $22 million injury prevention incentive programme for businesses over the next five years.
$22 million set aside to help businesses reduce workplace injury
In 2018, there were
326,000
active work-related claims.
These active claims cost
$823m
in 2018.
The five recipients' projects
These proposals focus on initiatives to strengthen sector leadership within health and safety systems of the high-risk sectors they're in – construction, manufacturing, forestry, and healthcare and social assistance.
The construction industry is the highest cost sector for injuries and we've awarded two organisations a grant to focus on improving the sector's health and safety.
Find out more about the construction industry and how these projects aim to benefit the sector.
Using virtual reality to construct a safer workplace
A new food group - Food and Grocery Council (FGC)
The New Zealand Food and Grocery Council (FGC) represents food, beverage and grocery suppliers in this sector. It, directly and indirectly, employs around 400,000 people.
FGC has proposed to set up a Retail and Supply Chain Health and Safety Sector Group. This group will take a leadership position in the identification, prioritisation, standardisation and implementation of health and safety initiatives.
The group hopes to develop a knowledge-sharing database, gain input from workers in the industry, and create common standards for things such as forklift training, yard management, and other initiatives across the sector.
Growing the industry - Forestry Industry Safety Council (FISC)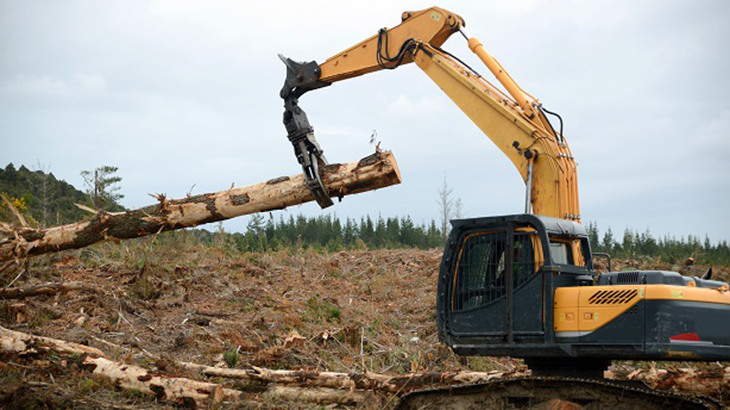 The Forestry Industry Safety Council (FISC) represents health and safety across the forestry sector. It has an overall target of eliminating life-changing injuries and deaths in the sector with its 'Together towards Zero' programme.
The grant will enable FISC to implement five projects during its 2019 to 2022 work programme that works towards its target. These include:
introduction of a forestry sector accord
introduction of regional ambassadors to improve safety messages
research on current economic models to inform future projects
development of resources for good safety design of forest infrastructure
providing guidance and training for machines on slopes and steep slope harvesting.
Constructing a 'data lake' - Construction Health and Safety New Zealand (CHASNZ)
CHASNZ proposes to introduce 'Project Whakatipu', which will use predictive analytics to look at traditional health and safety data combined with people and operational data. The goal is to create a Construction Safety Index (CSI), or data lake, which will be used to predict and generate better health and safety performance by understanding the true drivers of health and safety. This will then allow the industry to focus on strategies, behaviours and solutions to create healthy and safe workplaces.
Making virtual reality a reality - Beca
Beca is well-established in the construction industry and knows the challenges of the work environment.
Beca's proposal will develop an engaging virtual reality-based induction programme. The programme will be generic to the sector, rather than specific to a company or site. This will unlock the benefits to the wider industry, without the need for costly bespoke programmes.
Making the health sector safer - Auckland, Hutt Valley, and Hawke's Bay DHBs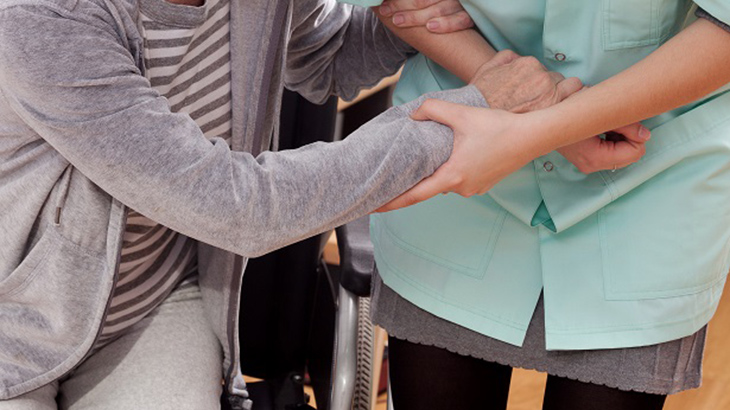 The project proposed by these three DHBs aims to look at the supply chain to make the health sector safer.
The project will give 600 suppliers a health and safety tool to help them benchmark the current state of health and safety. The suite of tools includes a smartphone app, where suppliers can record incidents, observations, risks, and hazards. The insights from the year-long project will provide a rich data set which will be shared across other DHBs and used to make the health sector safer.
Further information
The first funding round of our workplace injury prevention grants prioritised proposals that strengthen sector leadership within the health and safety system in high-risk sectors. These sectors include:
construction
manufacturing
agriculture
transport
postal and warehousing
health care and social assistance
retail trade
forestry and logging.
The final selection decision of the recipients was based on alignment with the strategic and government priorities for improving New Zealand's health and safety systems.
A Workplace Safety Incentives investment panel was established to determine investment priority areas for workplace injury prevention incentives.
The investment panel included representatives from WorkSafe New Zealand, the New Zealand Council of Trade Unions, the Business Leaders Health and Safety Forum, the Health and Safety Association of New Zealand and ACC.
More information about workplace injury prevention grants can be found on the ACC website.