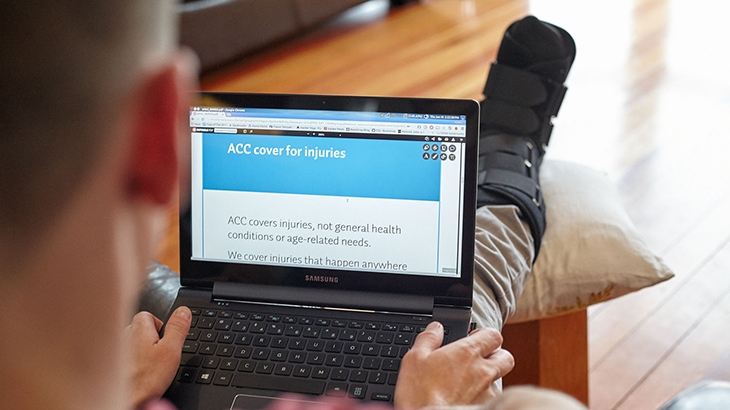 Corporate, Technology
Help us, help you: We're looking for people to help us improve our digital services
Āwhina mai, āwhina atu: Kei te kimi mātou i ētahi tāngata hei āwhina i a mātou ki te whakapai ake i ngā ratonga matihiko
2 minute read
We want to do better at helping Kiwis get the support they need, so we're setting up a user testing group to test new website features and content.
Do you love giving feedback? Not afraid of being honest? Do you want to see our digital services improve?
Then we want you!
We're working to improve our online services and digital content, and we need your help.
When we're developing new features for our websites, or content that will help explain how to do something, we test these before we release them for general use. This makes sure we're giving Kiwis the best possible service and are providing for their needs.
Our Digital Channels and Digital Engagement teams are setting up a group of people to call on when these needs arise. We're looking for people to test out new website features and content to make sure they're easy to use and understand.
If you opt in to be part of our group, we have permission to email you about upcoming user testing sessions. We can also reach out to you for surveys, prototype feedback, interviews, and in-person testing.
Testing will usually involve performing a task online and answering some questions. Occasionally, in-person testing could be needed for bigger projects, but only if you're up for it.
There's no obligation or expectation for long-term commitment to be part of our user group.
Who we're looking for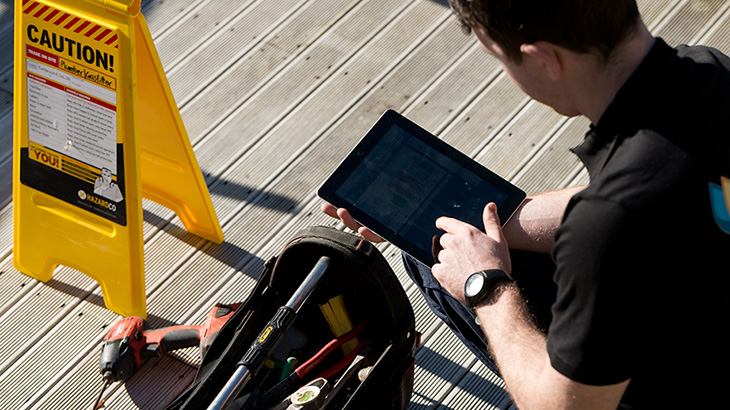 Our user testing group will need to be a good mix of people to represent the diversity of New Zealand.
As ACC is available to all New Zealanders, we're looking for people from a range of backgrounds, ethnicity, location, gender, and employment status. It's important that we get a mix of people that have accessed our services and people that haven't. We're also keen to hear from anyone that has accessibility needs.
We require participants to live in New Zealand and be aged 18 or over.
If you think you'd be interested (or know anyone that would), and meet the criteria outlined above, we'll need to collect some details about you. This will help us determine if you're suitable for user testing and what testing you'll be able to help us with. It will also ensure we've got a diverse mix of Kiwis.
Depending on what type of testing we need your help with, we may offer you a choice of vouchers as a thank you. Note that not all testing will come with this offer.
Fill in the survey in the link below to register your interest. It should only take a couple of minutes. We'll then be in touch when we have some testing that we think you'll be suited for.
The user testing group is independent
This user testing is completely independent of any other interactions you have with us. It doesn't matter if you have an active claim, business dealings or service provision, we won't consider any information to do with these, only what is required of the user testing.
If you have any questions about user testing, contact us via email.
Email designfeedback@acc.co.nz