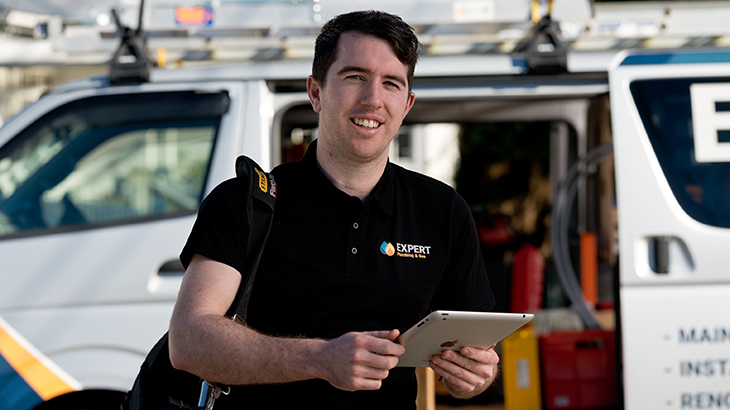 Levies , Business
If you're self-employed, you won't be receiving an invoice this year
Mēnā he kaimahi ā-kiri koe, kāore koe e whiwhi nama i a mātou i tēnei tau
2 minute read
Based on your feedback, we're making changes to how we levy self-employed people. If you're self-employed you won't receive a 2019/20 invoice in 2019.
Based on feedback from you, we're changing how we invoice levies for self-employed people. And this year, if you're self-employed, you'll receive your next invoice in 2020, following your tax return.
We'll use your income from your tax return for the 2019/20 financial year to calculate your levy. This means we'll base your levy on your actual earnings, instead of your forecasted earnings.
85%
of submitters told us the new system would be fairer than the current approach.
What you told us
During the 2018 Levy Consultation, the Minister for ACC requested feedback on a proposal to levy self-employed people based on their actual earnings for the year.
Overwhelmingly, submitters told us this system is fairer than the current approach, given their earnings often fluctuate year-to-year.
People sought greater flexibility with our approach to those who are self-employed. Before, we would calculate the Earners' Levy and Work Account Levy for self-employed people based on the income they earned the year prior.
Additionally, submitters noted that a pre-payment option was less desirable. This is due to fluctuating incomes often making it difficult to predict payments or pay in advance.
"
It just makes sense to charge based on current earnings. Significant disadvantage can occur if income drops and the levy is based historically.
"
Further information
Remember, you would have paid your levy for the 2018/19 tax year in advance, so you're already covered for this year.
This change only affects self-employed people who are on CoverPlus cover. Those on CoverPlus Extra will still receive an invoice in advance.
Types of cover for self-employed
If you've received an invoice this year, or you have more questions, you can find out more about these levy changes on our business updates.