We're still here to help the people of Aotearoa with injury prevention, care and support if things go wrong during bubble life.
From home working, to not working, to managing the kids, to avoiding cabin fever, to keeping virtually connected and physically apart – life in our separate bubbles is both unusual and unique.
But there's one thing we have in common – we're fighting the spread of COVID-19 together. And while we're in lockdown, ACC is here with you, helping you prevent injuries and providing care and support if things go wrong.
On this page you'll find information on support available during this time, and how we can all play a role in reducing the number of preventable injuries at home. If we succeed in doing this, we'll be giving our health system the best chance of fighting COVID-19.
On this page
We're still working and here to help
With ACC branches and offices closed, we're working from our bubbles, but you can still contact us for support.
Our critical functions are operating. We're:
supporting clients in vulnerable situations
making payments to clients
processing new claims and looking after existing ones.
Find more information about how we're supporting you during this time.
ACC information about COVID-19
Supporting your wellbeing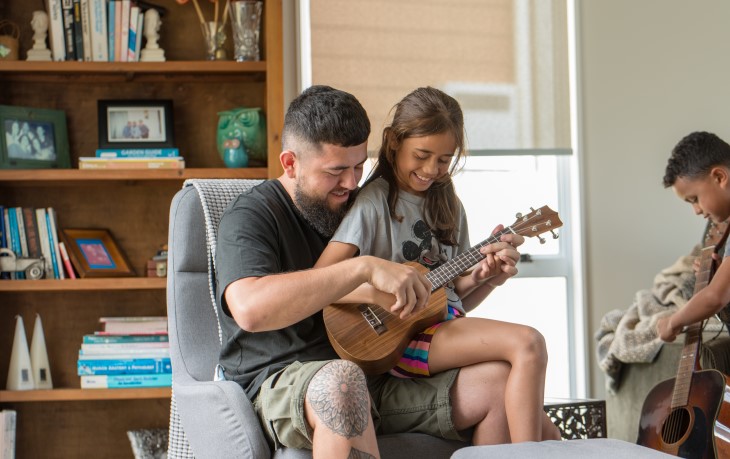 If you're injured in an accident in New Zealand, whether it's relatively minor or something more serious, we're here to give you care and support so you can get back to everyday life, even during the lockdown.
Every year, we accept around two million claims from people in New Zealand. Some of them just need a bit of time to recover from a minor injury. Some of them are dealing with life-changing consequences, and some will need care throughout their lives.
We understand that having the freedom to enjoy ourselves is a big part of our life in Aotearoa. So, we don't just help people recover from injuries, we also help to prevent them by supporting programmes that help keep you safe while you're living your life.
Find more about what we do.
We help with prevention, care and recovery
More information about how we can help if you're injured because of an accident
Find out how we can help if you're injured because of an accident:
Different ways we can support you
Tips on staying safe during bubble life
By avoiding preventable injuries at home, together we reduce the demand on our health system and allow health professionals at the frontline to focus their efforts on fighting COVID-19.
While you're living your best bubble life, keep these safety tips in mind.
Trips and falls
Avoiding slips, trips and falls around the home might sound obvious, but they do happen and in fact, are easily prevented.
Be sure to take simple steps like tucking power cords away from walkways and common areas. Even better, tape them down to secure them. This is especially important if you have shared working spaces in common areas like the kitchen table. Phone chargers, monitor cables and power cords can be tidied with zip ties or tape.
Clear clutter away, and keep objects like toys, shoes, books and bags away from stairs and walkways.
For family members over 65, staying active with regular exercise is a great way to help build leg and core strength that will help reduce the risk of a fall.
For more information on strength and balance for those over 65, see the Live Stronger for Longer website.
What will be the first thing you do after the lockdown lifts?
Do-It-Yourself (DIY)
During the first week of the lockdown, there were around 400 DIY-related injuries, and 570 related to gardening. For those new to DIY, and those with more experience, take care when tackling projects and take your time.
You might be taking this opportunity to do some odd jobs around the house and garden. Before getting stuck in, check out our guide on staying safe.
Keeping kids safe
Babies and children love to explore and play. It's a normal part of learning and development and it's important we let them play.
Simple steps can make a big difference in preventing life-changing falls at home. For those keeping kids entertained day in and day out, here are some simple tips to continue keeping them injury-free.