Our investments
Our investment portfolio helps us meet the costs of injury claims. Our impact funds aim to generate beneficial social or environmental impacts as well as financial returns. Learn about our portfolio, investment objectives and how we measure performance.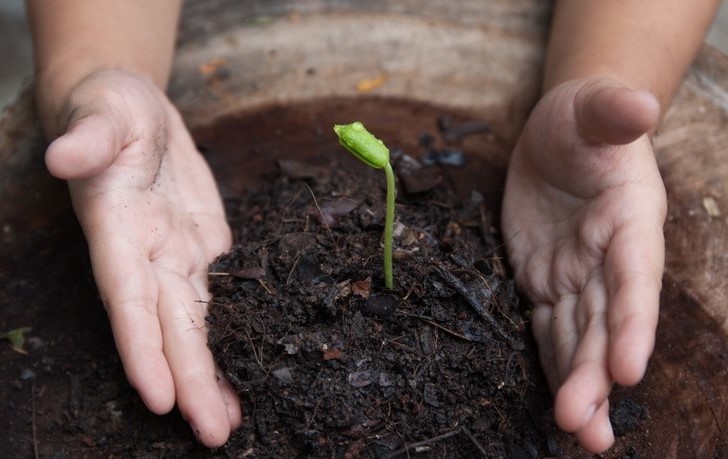 $47 billion
The amount under management in the investment fund for the year to June 2023.
Why does ACC invest?
Our investment portfolio exists to help us meet the costs of injury claims.
The investment income ensures that we can meet all the future costs of injuries that have already happened, without the need for New Zealanders to pay more levies for these claims in the future.
We favour long-term investments that can deliver relatively certain income streams over long periods of time. These investments match our long-term cash flow requirements, and also help offset the risk of declines in interest rates.
If interest rate declines occur, we may need to put aside more money in the present to fund every dollar of future claim costs. If not offset by strong investment returns, a decline in interest rates may create a need for levy increases.
Our investment objective
We manage our investments to achieve the best possible balance of return and risk in the following ways:
we continually review strategic asset allocations to ensure they provide the best possible balance of risk and expected returns.
we actively manage our investment portfolio to gain better risk-adjusted returns than we would achieve from passive investments.
We take a number of other factors into consideration when deciding what to invest in, including an ethical investment policy and our commitment to combatting climate change. This policy requires us to consider the ethical implications of our investments alongside operational risk.
Download our service agreement and policy for further details on how we manage our investment activities.
Direct investment exclusion list effective 7 July 2023
Government exclusion list effective 1 June 2022
Principles for Responsible Investment (PRI)
We've signed the internationally-recognised Principles for Responsible Investment, which demonstrates our commitment to responsible investment.
Accident Compensation Corporation responsible investment transparency report 2019
Measuring performance
The ACC investment fund currently has about $47 billion funds under management as of June 2023.
Our investment performance is evaluated by looking at the extent to which ACC's investments have achieved the objectives of enhancing returns and reducing risk, and how our performance compares with global investment markets' performance.
We have outperformed market benchmarks in all but three of the past 30 years. To the best of our knowledge, no other investment fund anywhere in the world has ever outperformed market-based benchmarks on such a consistent basis.
We aim to achieve returns after costs greater than 0.30% above the benchmark for our investment portfolio. Our investment management costs are measured as a proportion of total funds under management. The management expense ratio for 2023 was 0.18%.