MyACC (injuries and support)
MyACC is a new way for you to access and manage information about your injuries and supports online. 
Piloting MyACC
Right now we're piloting MyACC with a pre-selected group. It's available by invitation only.
We'll use the feedback from those in the pilot to inform the features we build as we make it available to more people. We'll keep you up to date with our progress.
Are you looking for levy information?
MyACC for Business is available for our business customers and Agents to manage their levies online.
If you've received an invitation
Go to MyACC (injuries and support)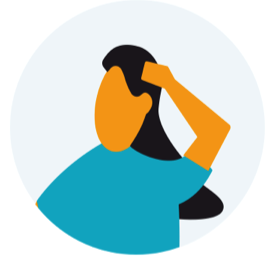 If you're participating in the pilot you can:
check your weekly compensation payments
apply for some reimbursements
request a taxi
check and update your contact details
request a callback
apply for:

equipment
weekly compensation
home help.
Contact us if you:
want to know more about the pilot
have a question about MyACC
are participating and want to give us feedback.