Our call centres will be closed 25 to 26 December 2023 and 1 to 2 January 2024. For more details on site and call centre closures over the Kirihimete Christmas period, visit contact us.
Are you receiving weekly compensation over the holiday period? View our weekly compensation payments dates.
Find out who we are, what we do, and how levies work. See our research and corporate documents.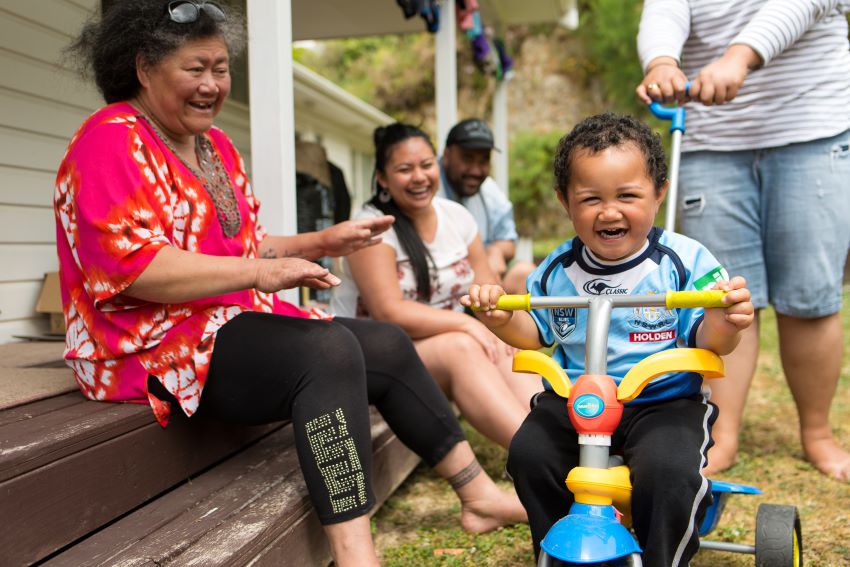 ACC New Zealand: Who we are
Video transcript for

ACC New Zealand: Who we are

Visual

The words 'About us' in some clouds.

Zoom in on a map of New Zealand.

Transcript

Narrator – "Here in Aotearoa New Zealand healthcare is funded a little differently."

Visual

A hospital appears, alongside a person walking with a frame and person lying in a hospital bed. The words 'District health board services' appear in a bubble.

Transcript

Narrator – "All acute and some elective medical care is provided by public services."

Visual

A person with briefcase walks and slips, falling backwards. The words 'Accident Compensation Corporation' appear in a bubble, which subsequently turns into the words 'ACC'.

Transcript

Narrator – "When someone gets injured as the result of an accident, they are supported by us – the Accident Compensation Corporation, also known as ACC."

Visual

The 'ACC' bubble moves into the centre and different people appear below it – a worker, a hockey player, an elderly person, a tramper with a backpack, a mother and child, a visually impaired person with a cane, and a traveller with a suitcase. A plane flies overhead.

Transcript

Narrator – "We work like a compulsory personal insurance scheme. Everyone here is covered, including our visitors, to get the treatment and care they need to recover from their injuries."

Visual

A formal document with a stamp and text lines appear. Another group of people then appear over a map of New Zealand.

Transcript

Narrator – "How ACC collects funds, and prevents and supports injury recovery is set out in our laws, and we all contribute to it."

Visual

The scene of a town with a person painting a building, children playing on a seesaw, a person riding a bike, a person driving a scooter, a rugby player, and a hockey player.

Transcript

Narrator – "It's a no-fault scheme. It doesn't matter if the accident happens at home, work, school, on the road or on the sports field."

Visual

Two vehicles appear and crash into each other. Bubbles appear above depicting an arm in a cast and a person getting their arm examined by a doctor.

Transcript

Narrator – "We can't sue each other for damages for personal injury, including if the injury was caused when receiving treatment."

Visual

A person with a cast on their leg sitting in their house with their leg up. Bubbles appear above depicting the person working at an office, the person getting examined by a physiotherapist, the person walking with crutches, and the exterior of a house.

Transcript

Narrator – "If someone needs to take time off work to recover, we support them financially and help them return to their job. We can help cover medical treatment and equipment as well as homebased care and rehabilitation."

Visual

The scene with the person getting examined by a physiotherapist becomes full screen. Bubbles appear, including a green tick, a dollar symbol, and a paper document. A ticking clock appears.

Transcript

Narrator – "As a healthcare provider, you'll need to be registered with us so we can pay you for your services. Generally, you'll be able to lodge claims and get on with providing treatment without any delay."

Visual

The ACC logo appears, leading a path past a nurse pushing a person in a wheelchair, a nurse examining a person's arm, and two people in a therapy session.

Transcript

Narrator – "We're here to help – our recovery teams are available to guide you and your patients, including finding the right services if additional support is needed."

Visual

The ACC logo appears, and below it the words 'www.acc.co.nz'.

Transcript

Narrator – "You can find more information about ACC on our website, www.acc.co.nz. Nau mai, haere mai. Welcome aboard!"